Join us as we participate in this signature event of National Bullying Prevention Month - Unity Day. The key message for this month is to unite for kindness, courage, and inclusion, to prevent students from being bullied. We ask people join us as we wear orange on Wednesday which is the color for Unity Day. They choose orange as the color because it is described as warm and inviting. Also, it is commonly associated with safety, visibility, and protection.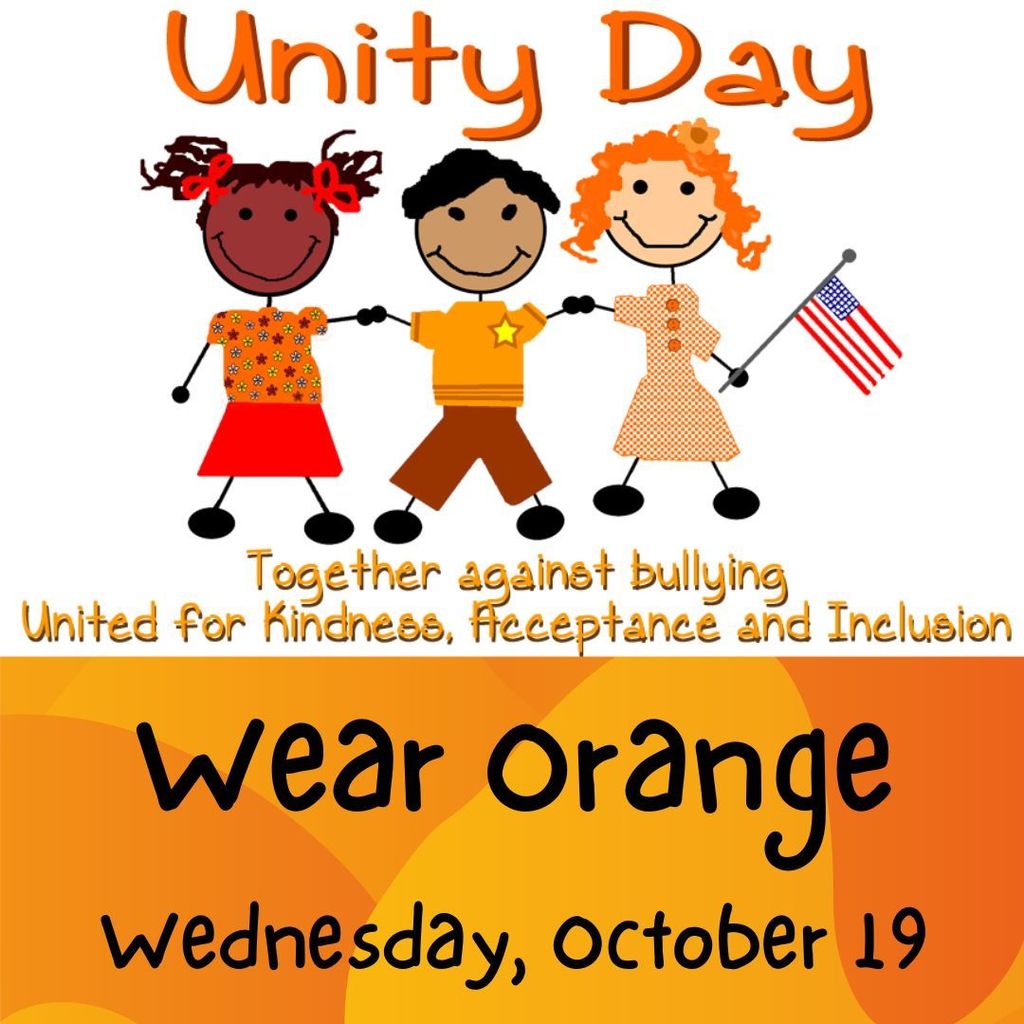 A few reminders about dropping off students in the morning.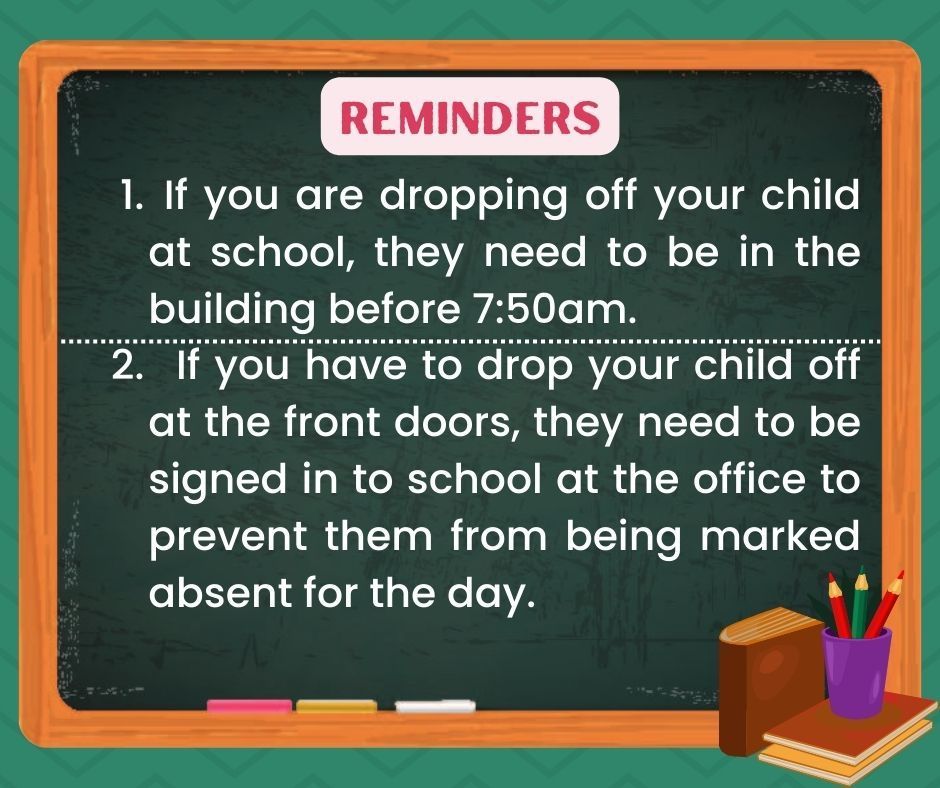 Reminder for this Thursday!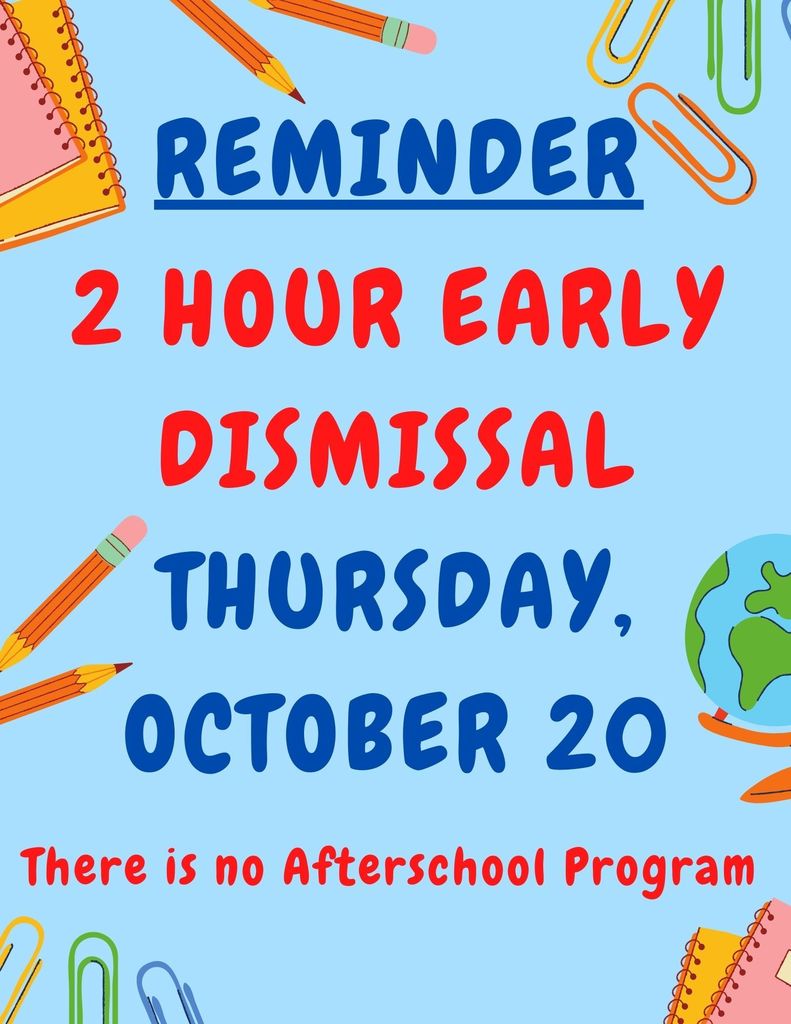 Any student that is interested in joining Girl Scouts please attend this informational meeting on Thursday evening.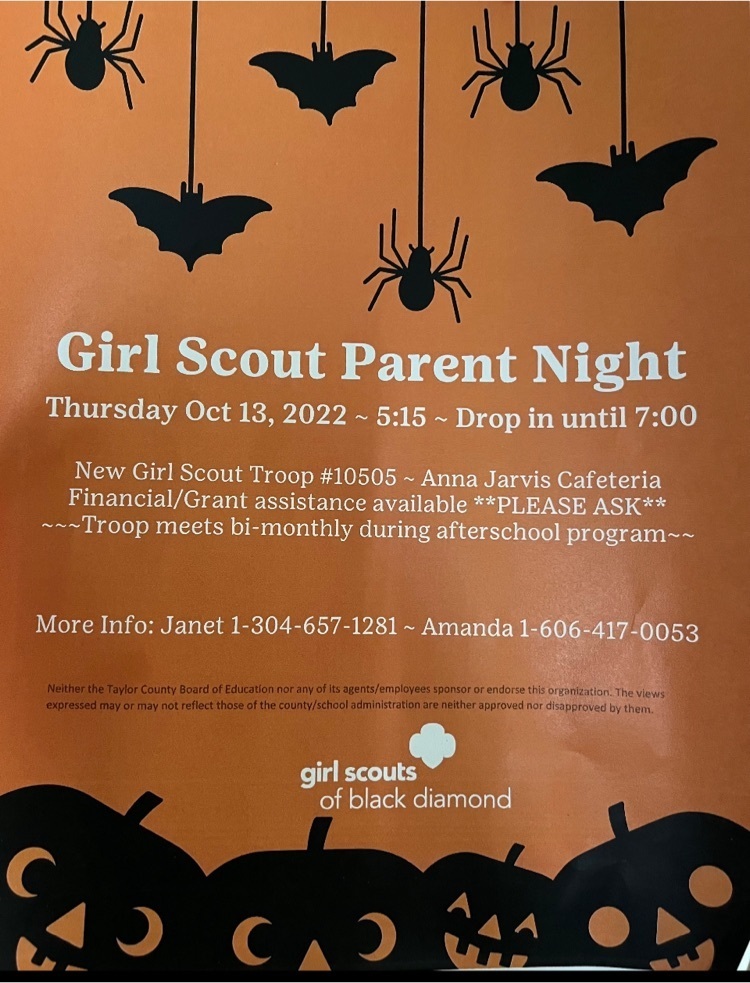 Meal change for Anna Jarvis on Tuesday, October 11th and Thursday October 13th.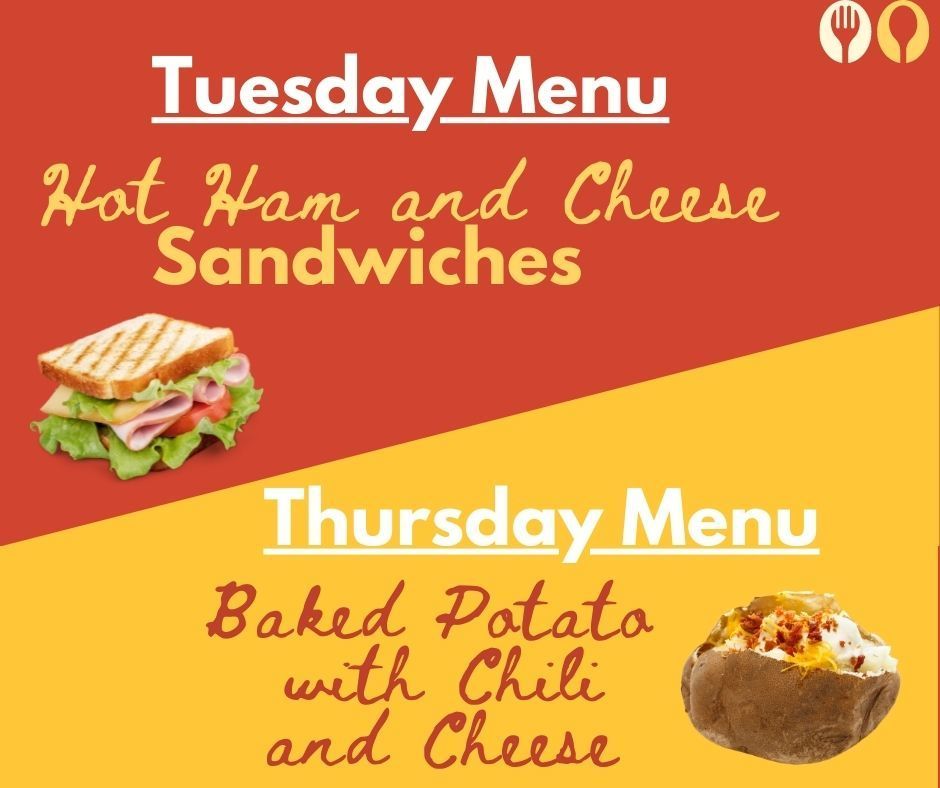 October Lunch Menu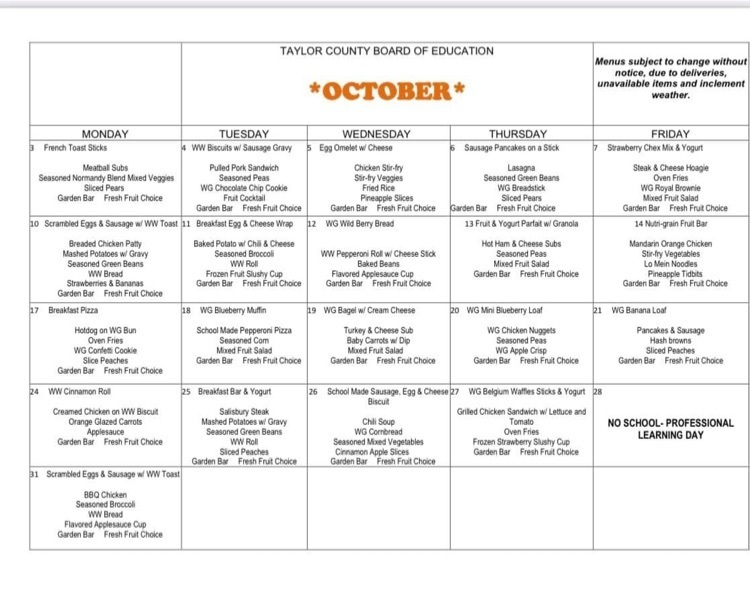 Just a reminder that Scholastic Book Fair is this week, Monday-Friday 3:00-5:00 in the Anna Jarvis school library!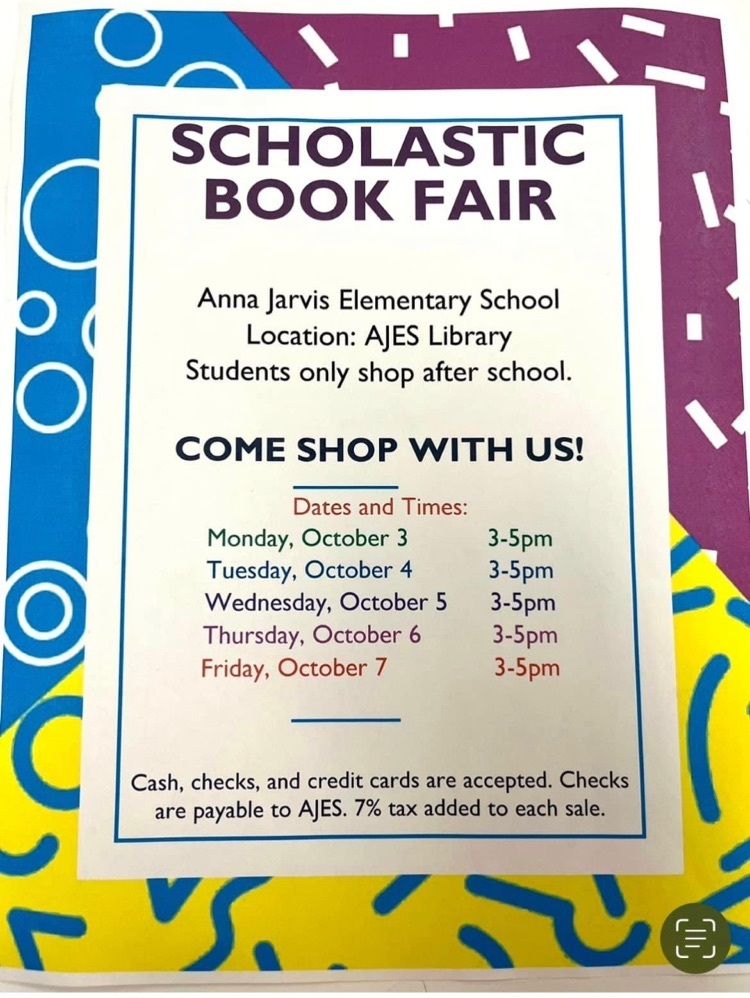 Just a reminder that the After School Program at Anna Jarvis starts this evening. If you had registered your child to attend on Monday evenings they will stay tonight. Parent pick-up begins at 4:45 and Buses will leave school by 5:00.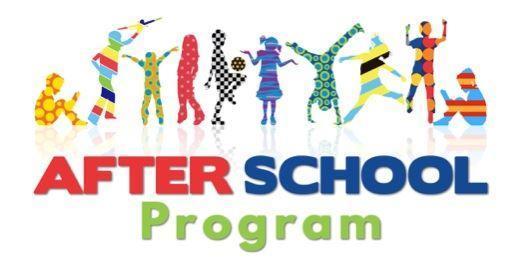 Join us as we cheer on the Bearcats Friday, September 30th with a Blue and Gold day! 💙🏈💛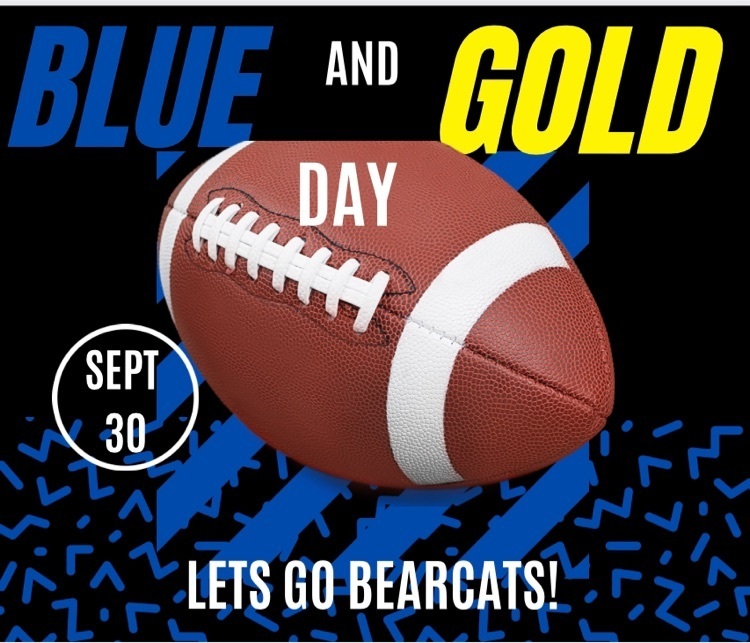 Trunk or Treat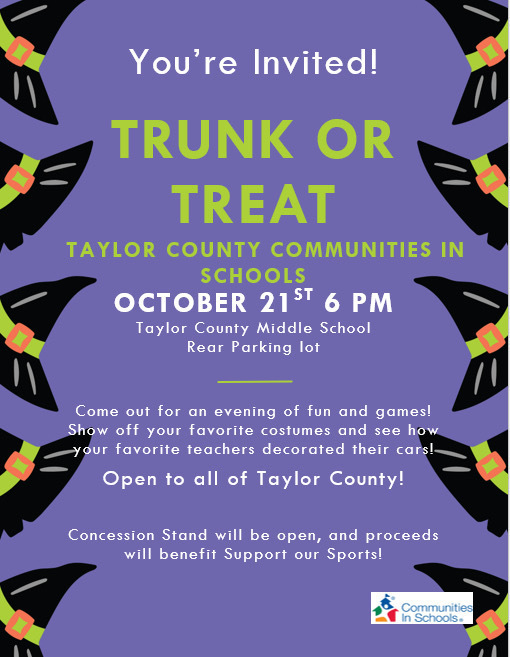 Reminder picture is Wednesday!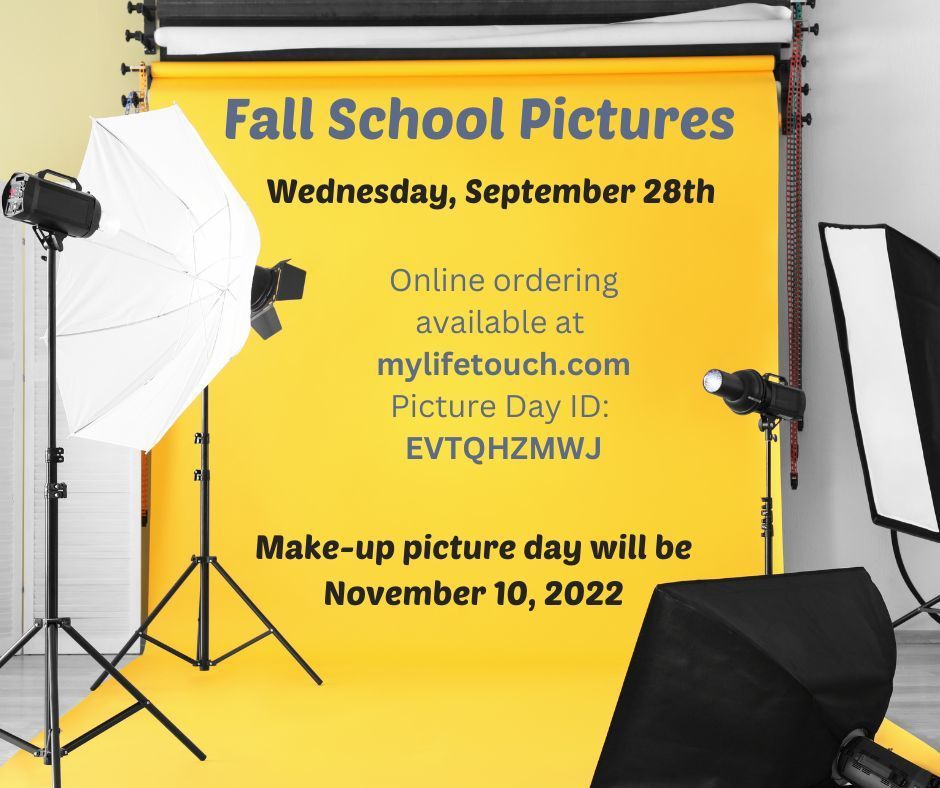 First Day of Fall on Thursday, September 22, 2022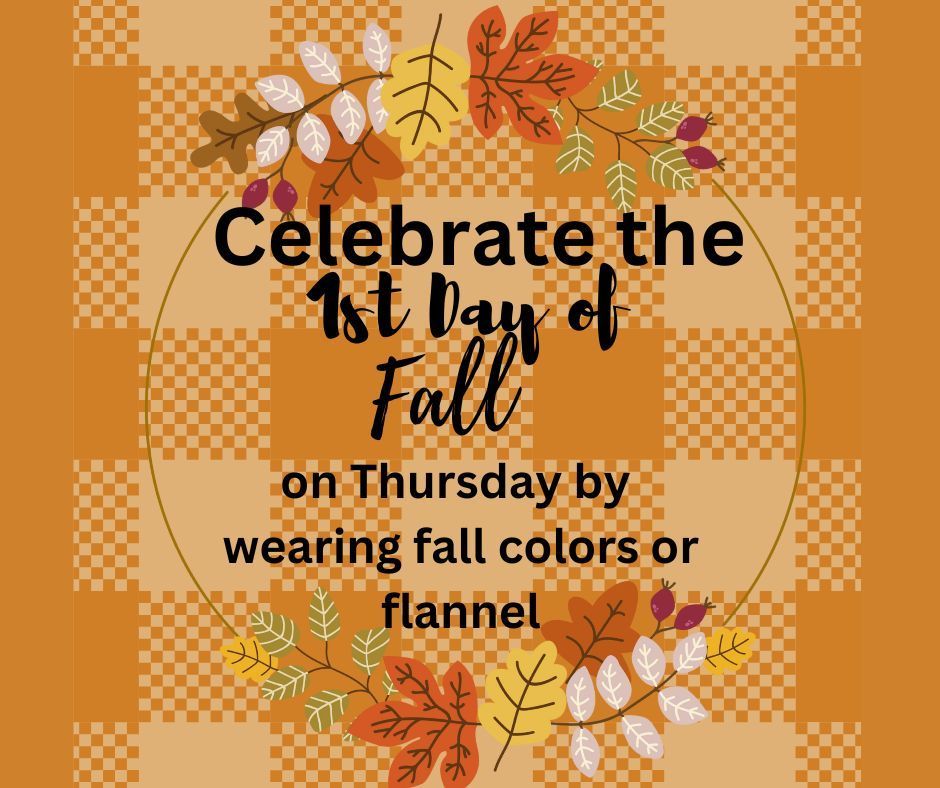 Just a reminder Friday is a 2 hour early dismissal.

Come and join us for our second Communities in Schools Trunk or Treat! If you would like to donate candy please drop off to TCMS or contact Mrs. Elliott at TCMS for pick up.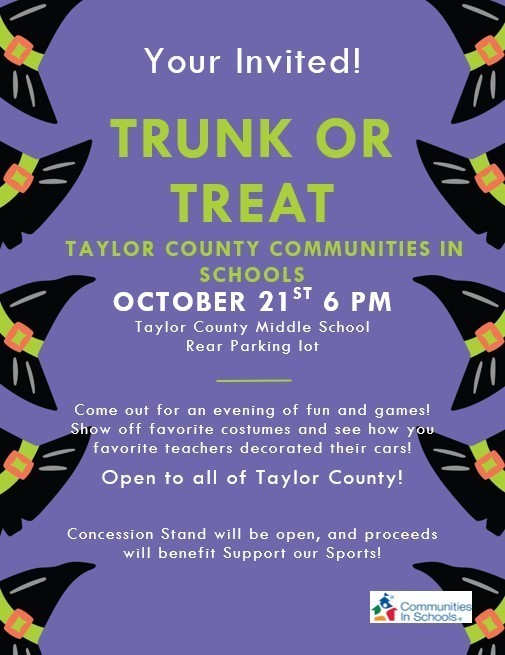 We hope everyone can join us for our Open House! Please return the form on Tuesday.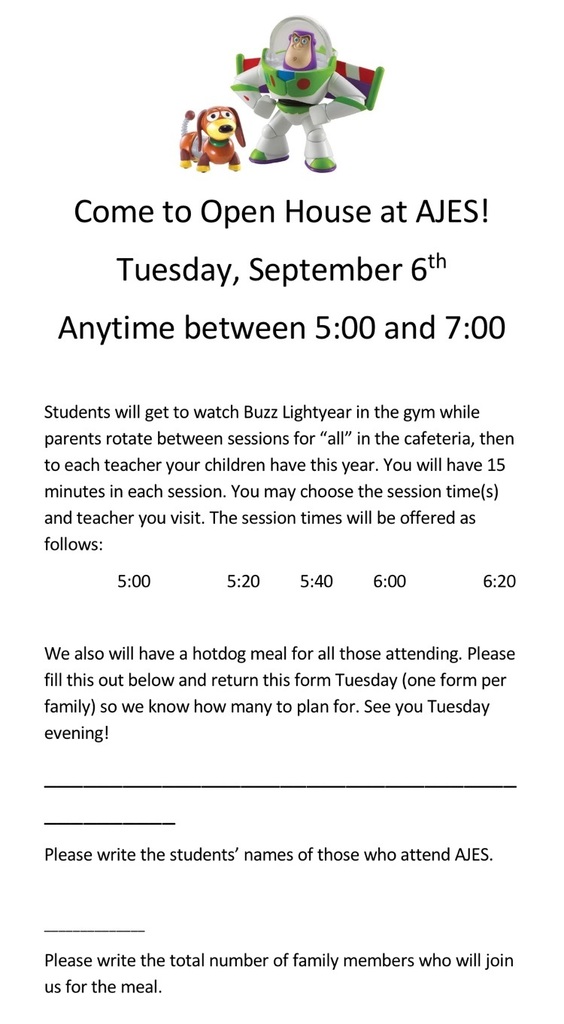 Let's Go Bearcats! We are having a Gold and Blue day, this Friday, for the first home GHS football game of the season! 💛🏈💙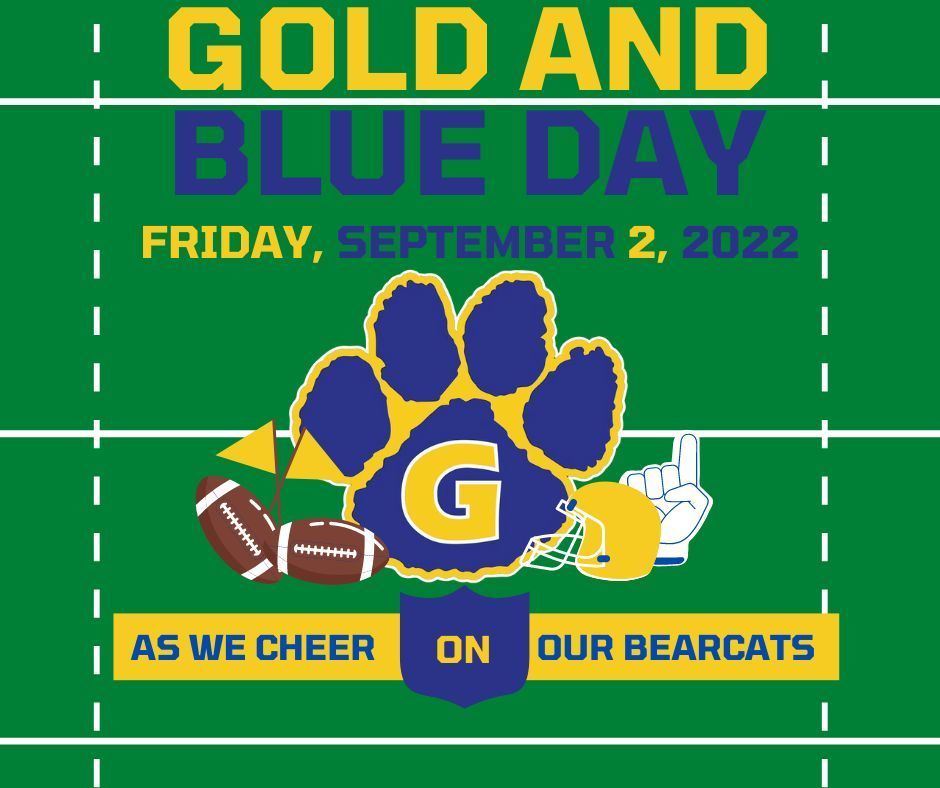 Join us for Open House to learn more about your child's school and classroom.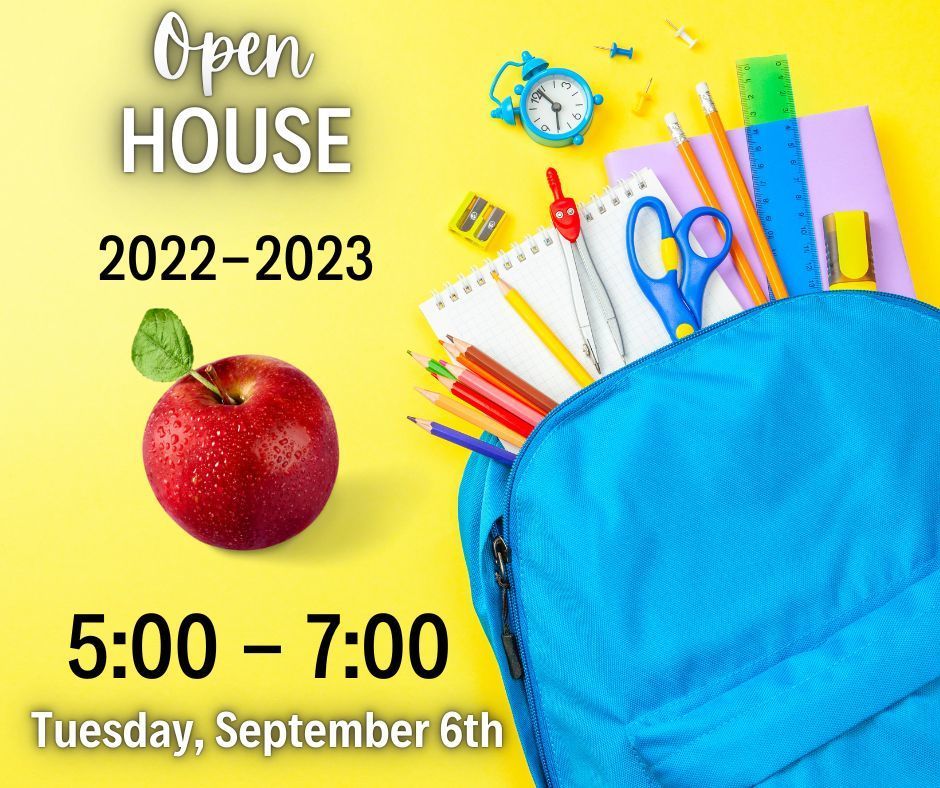 Important Medication Reminders for All Students! Medications MUST be dropped off at the school by a guardian. Also: If your child requires a rescue asthma inhaler, Epi-pen, glucagon, insulin, seizure rescue medication, or other emergency medication at school, then the school nurse must receive the medication and the medication order form prior to the first day of the new school year to ensure your child can attend school safely. Our school does not dispense any over the counter or prescription medications (including ointments, inhalers, oral medications and eye drops) without a current written Medication Order Form from a licensed physician or health care provider. All physician orders MUST be renewed at the beginning of the school year.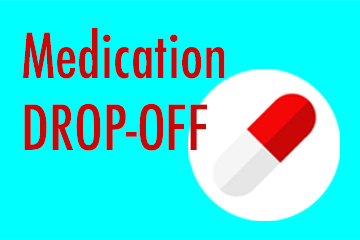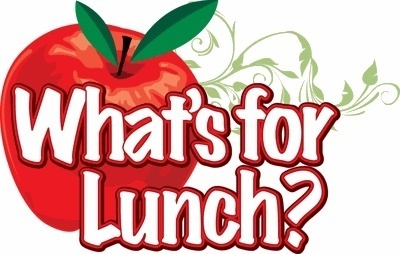 Anna Jarvis staff had a great first day! Thank you to our PTO for providing Chick-fil-a for lunch.