Grafton High School FBLA is having a Vendor/ Craft Show Sunday, April 23rd outside at Anna Jarvis. Stop by to show your support to our high school students and pick up some great products, baked goods, and crafts.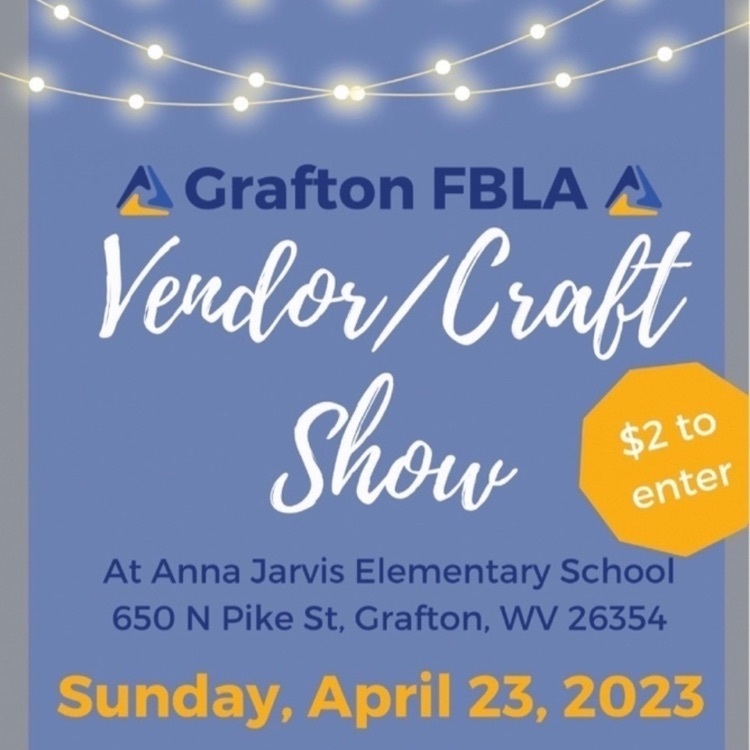 Taylor County Schools will have a Non-Traditional Instructional Day (NTID) tomorrow, Friday, April 21 due to transportation issues. Staff are to report on a 2 hour delay.

Snowbird is coming to school on Thursday!!! We encourage everyone to wear an Anna Jarvis shirt or a red shirt.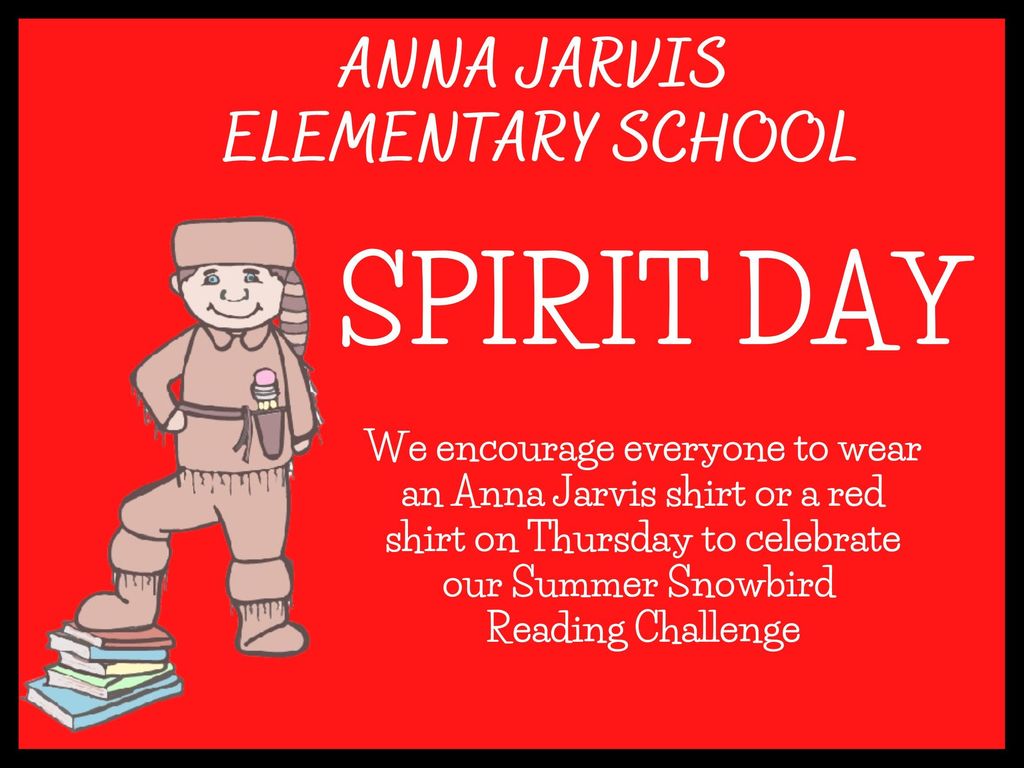 Ready, Read, Write, West Virginia is an initiative created by the West Virginia Department of Education to increase literacy proficiency for all students. Families can check out the campaign's website to find videos and excellent links to help them with their child's literacy journey.
https://wvde.us/ready-read-write/families-guardians/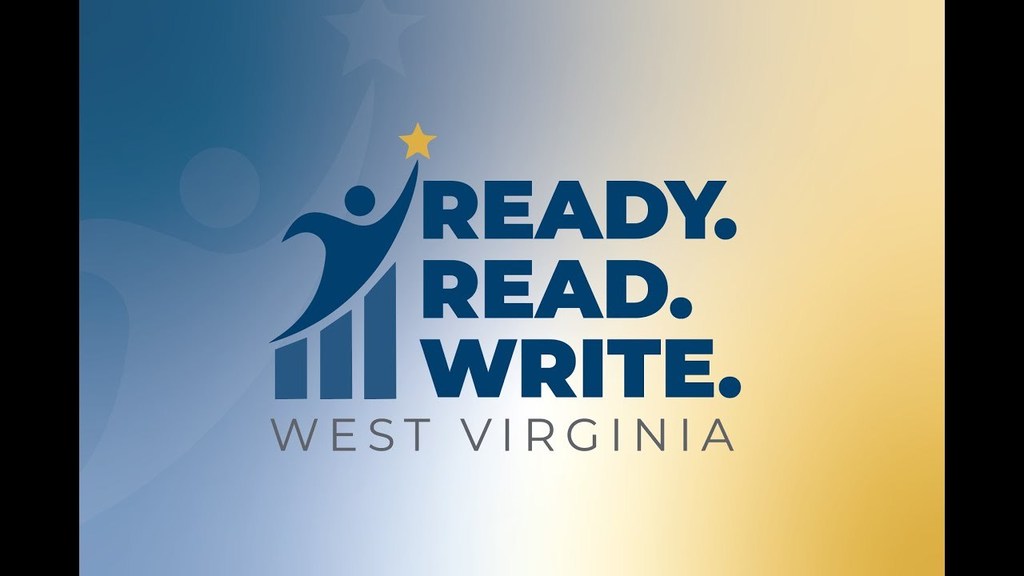 We have 50 boxes left for pick-up, so we are extending our fundraiser to the end of this week. Please turn in money by this Friday so prizes can be ordered. Thanks for your support!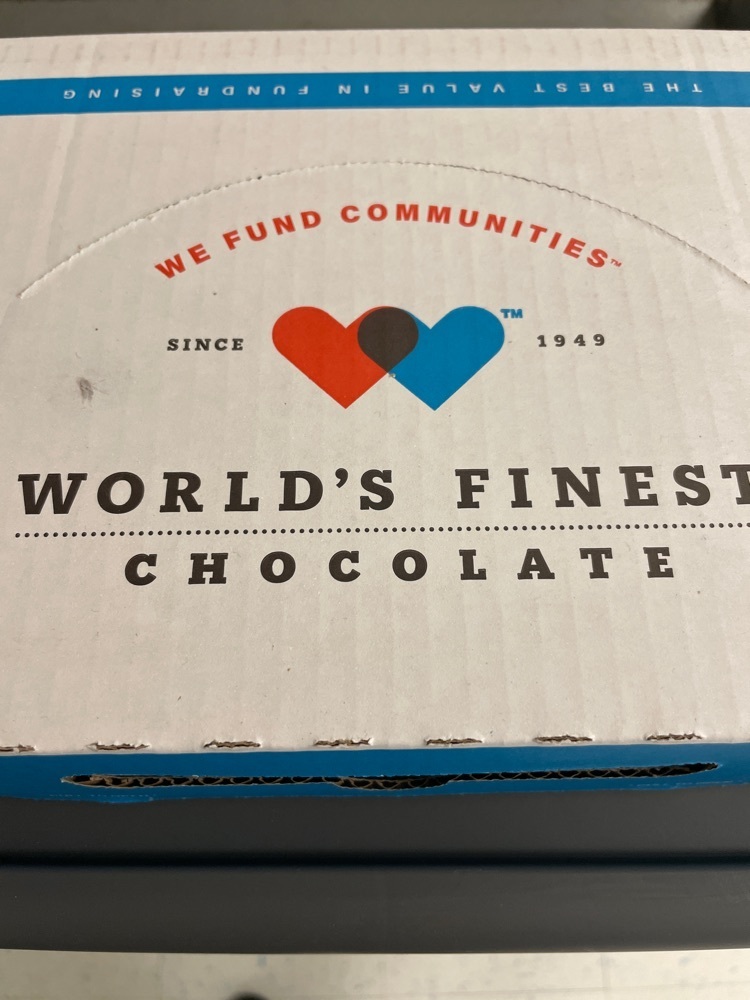 Students: Friendly reminder to charge your iPad tonight to prepare for your first day back tomorrow, Apr. 17th.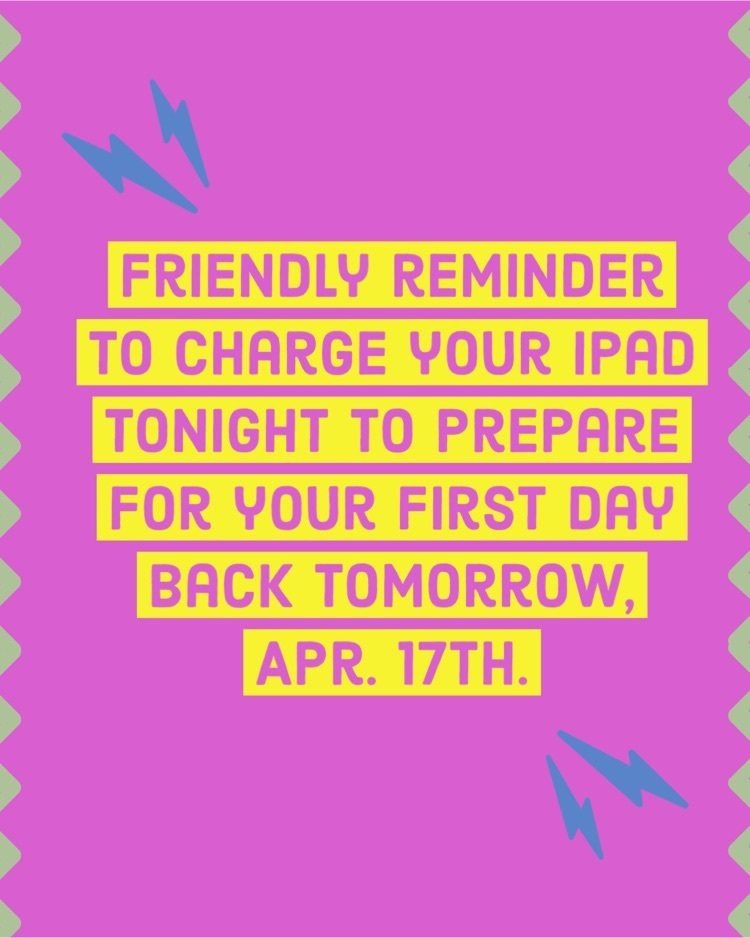 Students should be bringing home Spring picture order forms this evening. Please return those on Wednesday, April 19th if you want to order pictures or you can order online too.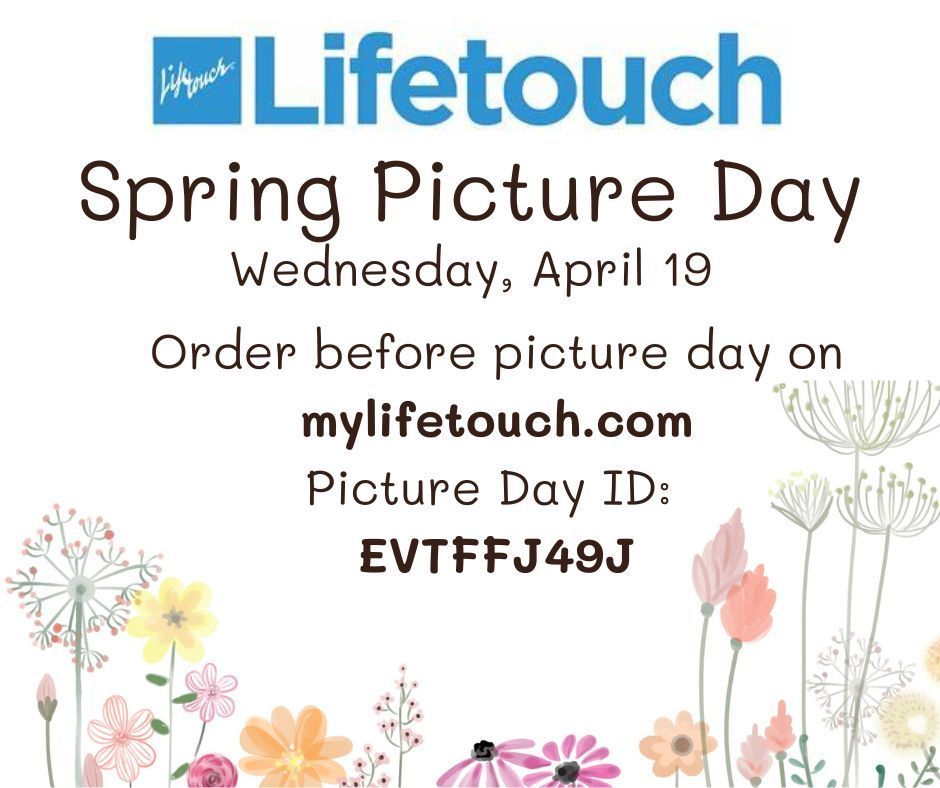 If you are wanting to sell a box of chocolate, please come to office to get a box before 5:00 today or 3:00 on Thursday. Money is due when we get back from Spring Break.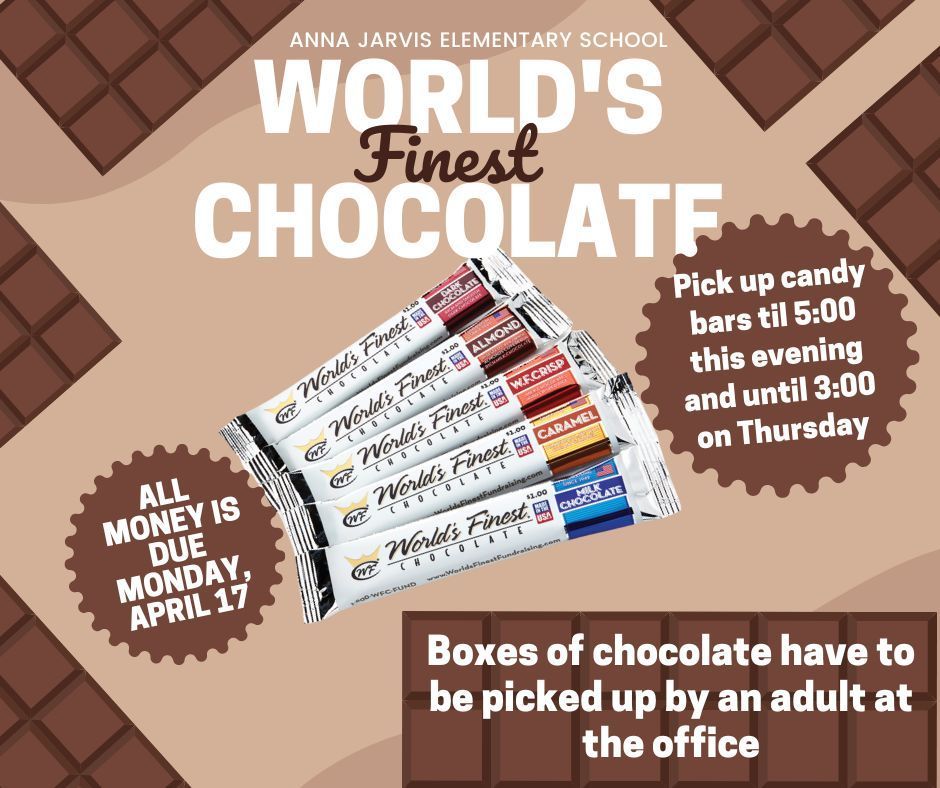 Reminder that Taylor County Schools will be on Spring Break from April 6-14. April 6th is a Professional Learning day- Staff Attendance only.

Upon visiting any Taylor County School, guests are required to enter a secure area for further identification before being granted any access to the interior part of the school building. Admittance to this area is monitored by office and administrative staff. Our tech team created an informational video to show visitors this procedure.
https://youtu.be/5LaNcQO_I-k

Wear a hat and bring a dollar to help support a local family.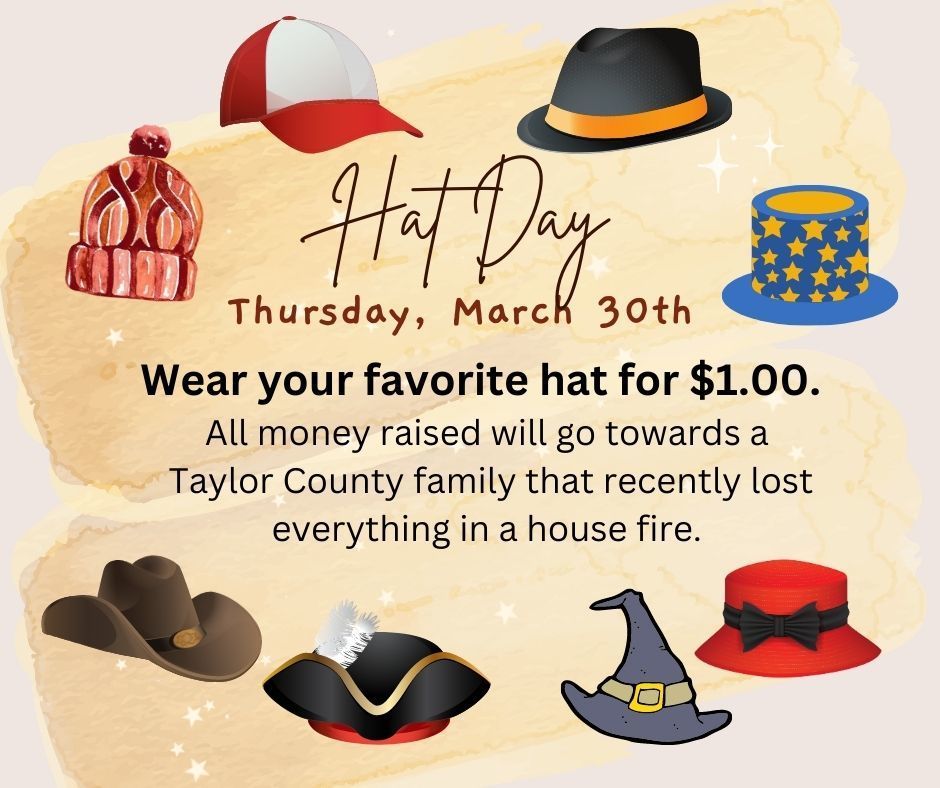 One last Music in Our Schools Month Spirit Day is tomorrow.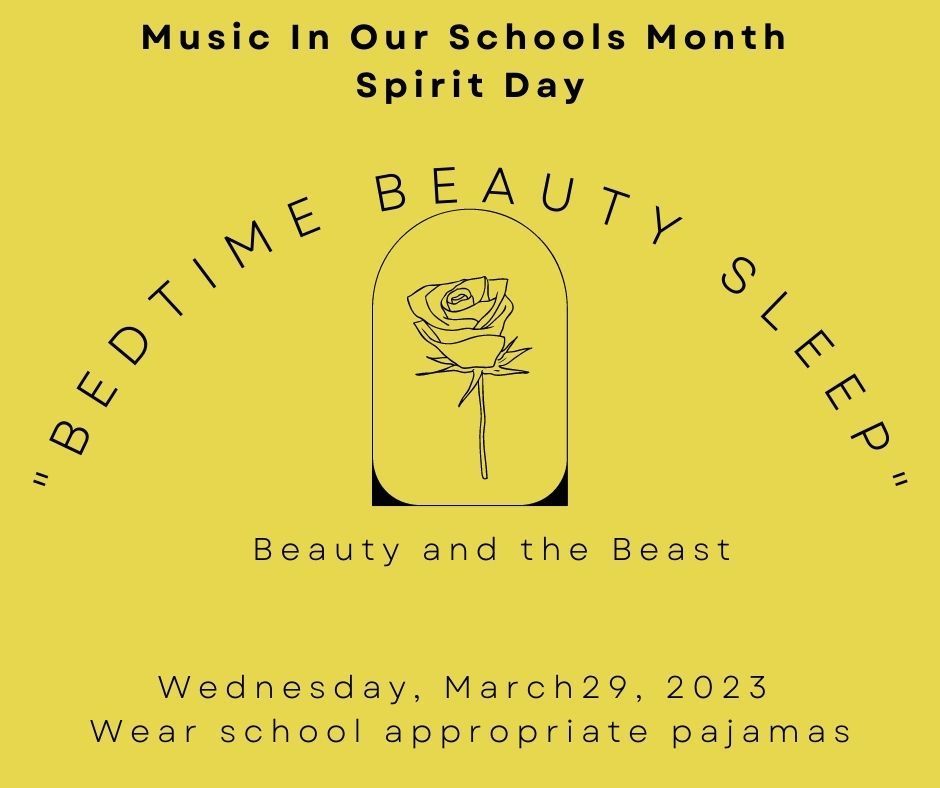 Flemington Elementary will be closing at 9:00 a.m. today, March 27, 2023 due to issues from storms over the weekend.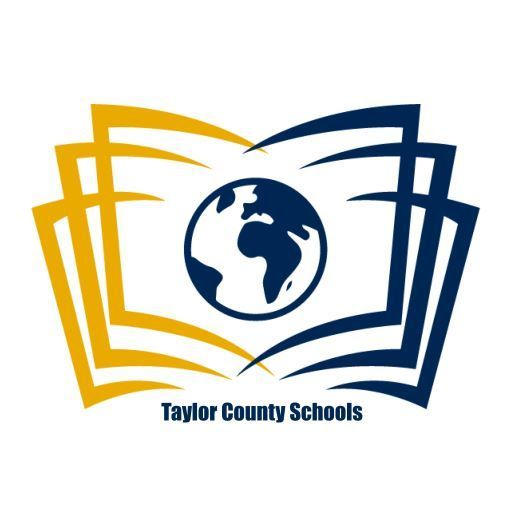 Just a reminder to return the field trip permission slip on Monday that went home on Thursday.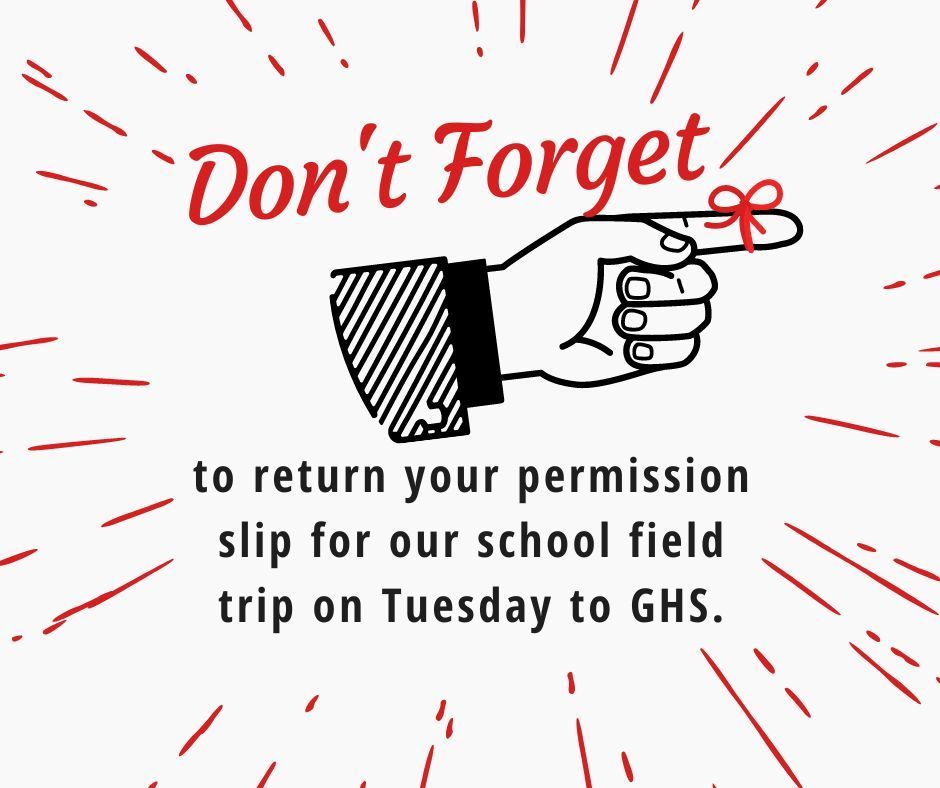 Reminder: Tomorrow, Friday, March 24th is a Professional Learning Day for all Taylor County Schools. (No School for students)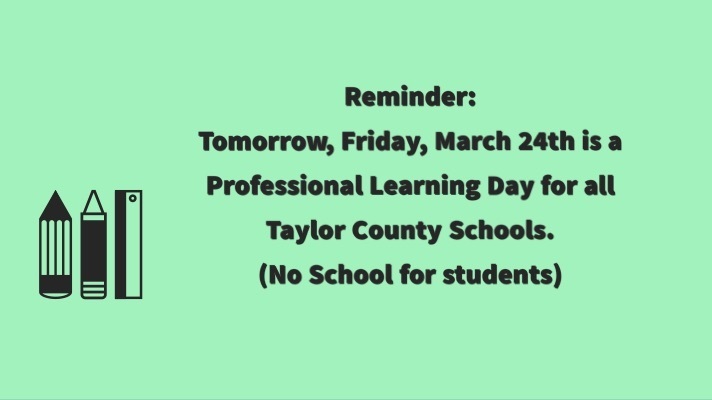 Music in Our Schools month continues tomorrow with "Tie-me" for Toy Story.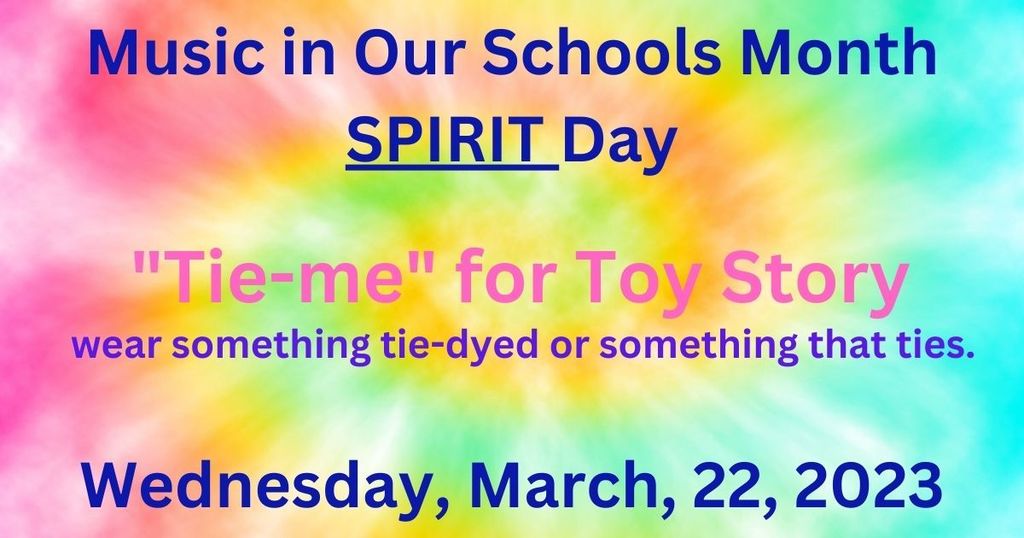 A few more pictures of the TCMS choir and band performance earlier this week for Music in our Schools Month. Thank you for your performances! Our students really enjoyed the program.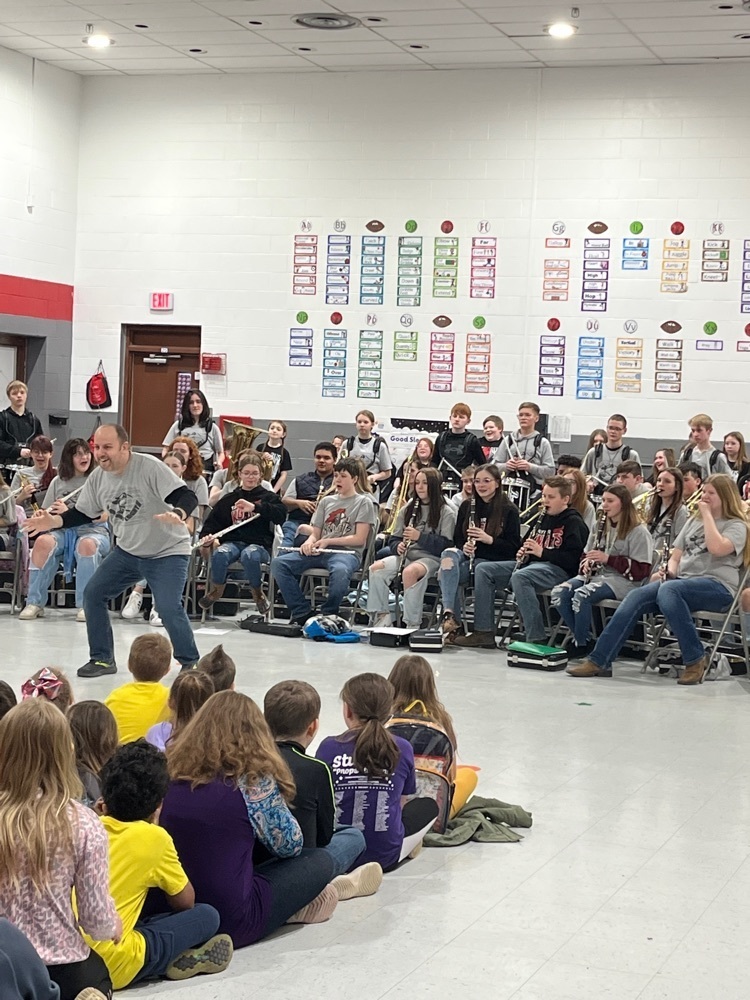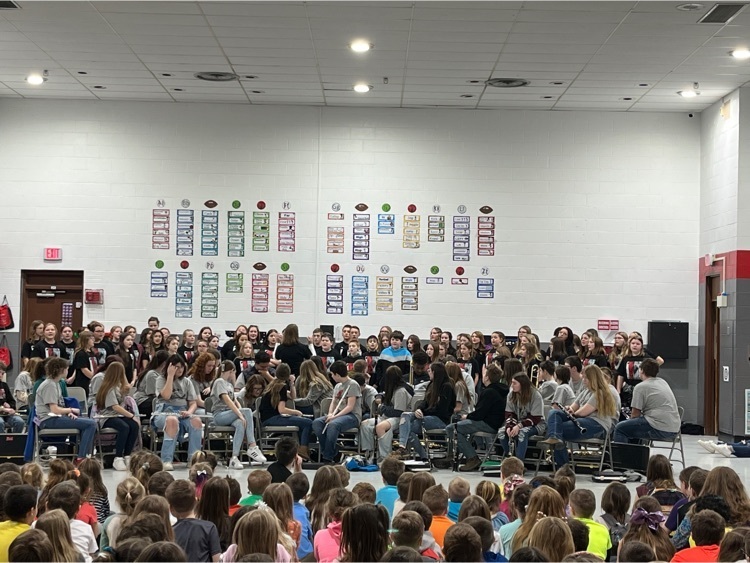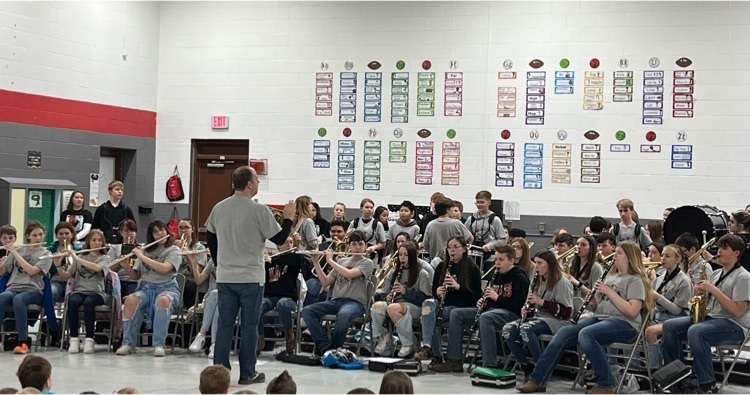 Thank you to Taylor County middle school seventh and eighth grade band members as well as the fifth and sixth grade choir and the seventh and eighth grade choir for helping us celebrate music in our schools month!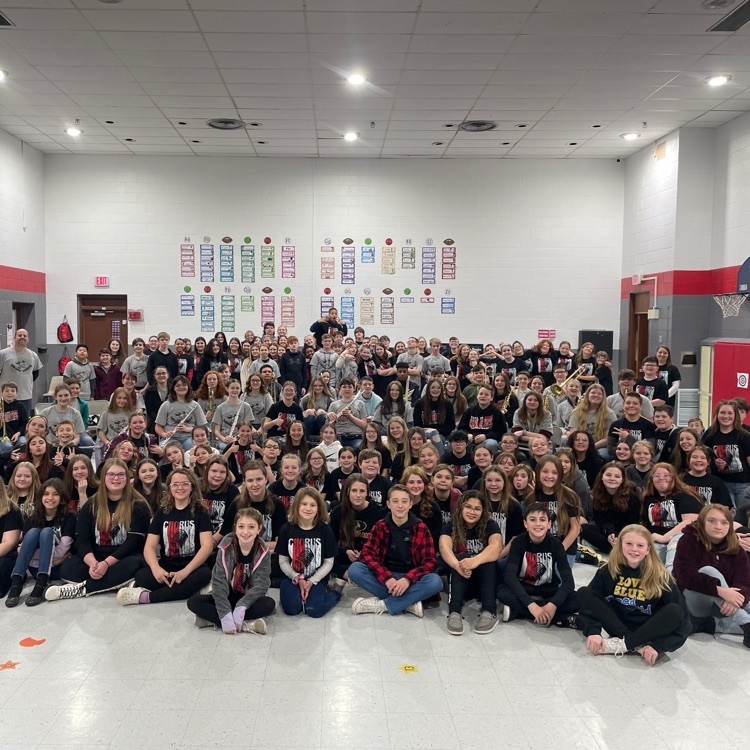 To start "Music in Our Schools month", students enjoyed a concert last week by local artist Trevor Clarkson! He performed covers of some country hits and sang his a few of his own songs.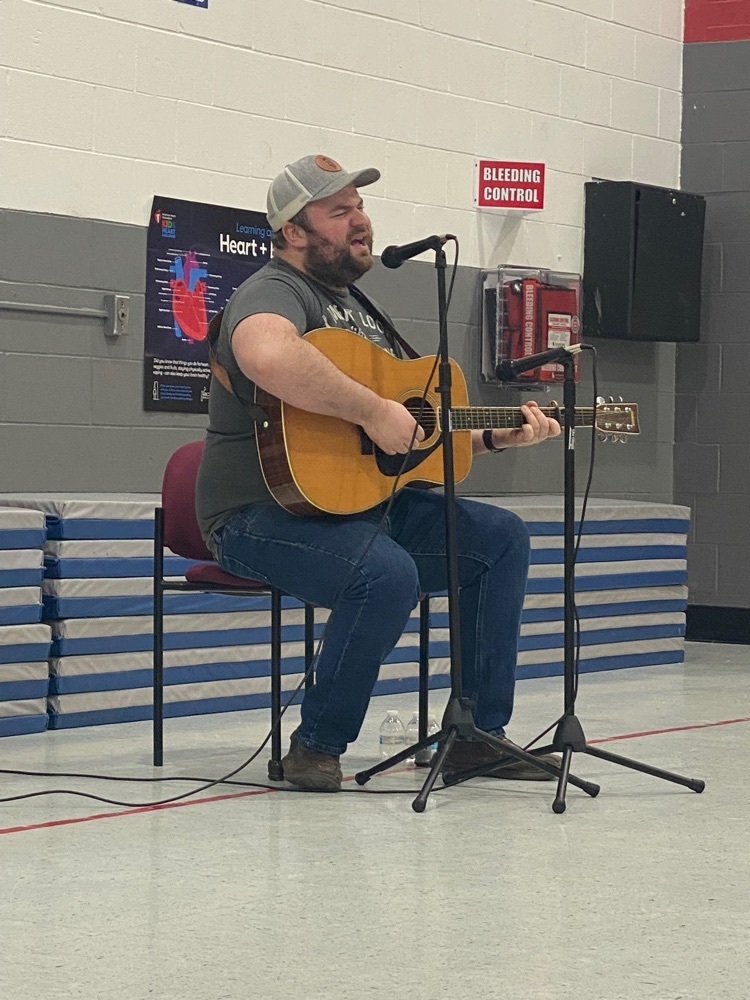 Just a reminder tomorrow is our "Encanto" day for our Music in the Schools month. We encourage people to wear bright colored clothes.