Taylor County is red on the WVDHHR map today, December 2, 2021. Therefore as passed by the Taylor County Board of Education at their August 24, 2021 meeting we will mask in all facilities and transportation for the next 14 days beginning tomorrow December 3, 2021.

Mask update for return to school on November 29, 2021 can be found in the News section of all school websites. Masks will be a personal choice and mandated on all buses as outlined by the CDC. Changes will occur if cases rise and our county is red on the WVDHHR map. Please support mitigation strategies as we continue to navigate COVID.

🍁Happy Thanksgiving to our Anna Jarvis families! 🦃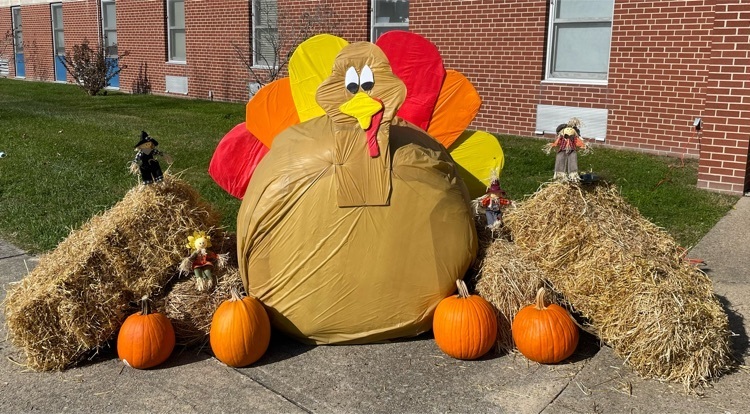 Mountaineer News week of Nov. 15th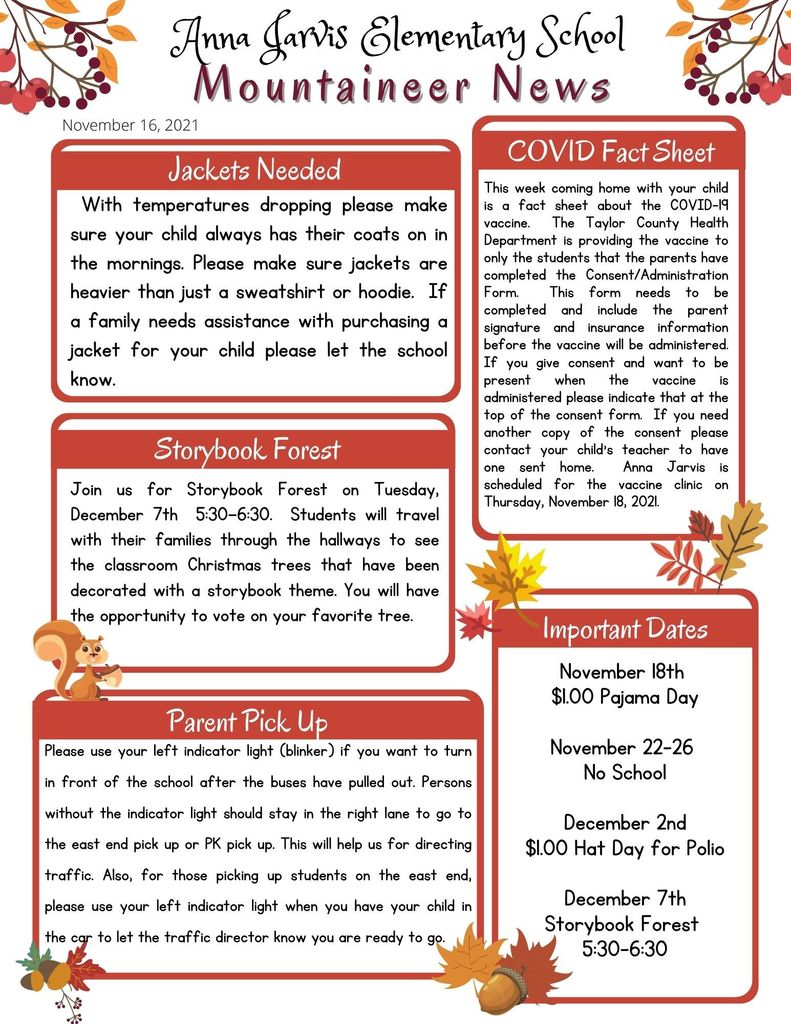 $1.00 Pajama Day Thursday, Nov. 18th for the Taylor County Foster Closet.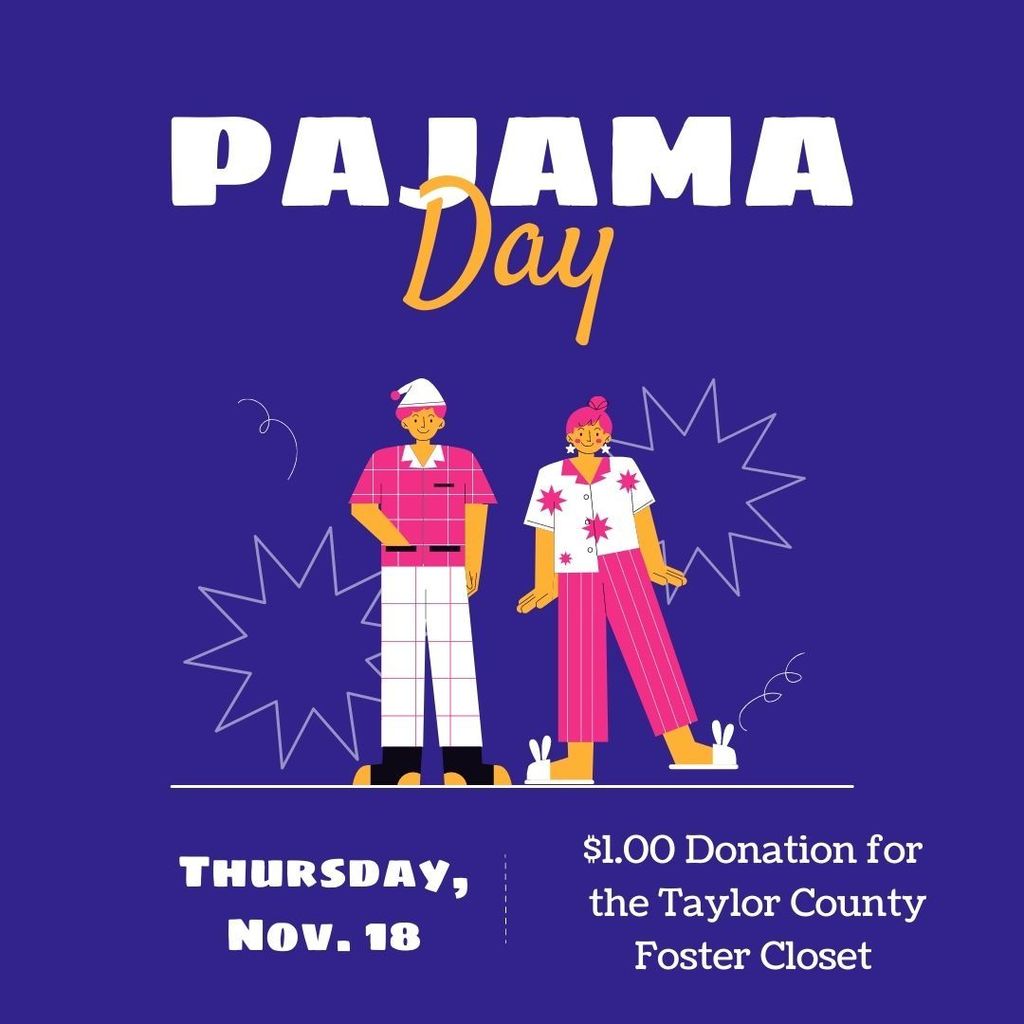 Thank you to all Veterans! A special Thank You to the Color Guard that helped with the flag folding ceremony at the 4th grade Veterans Day Program on Friday.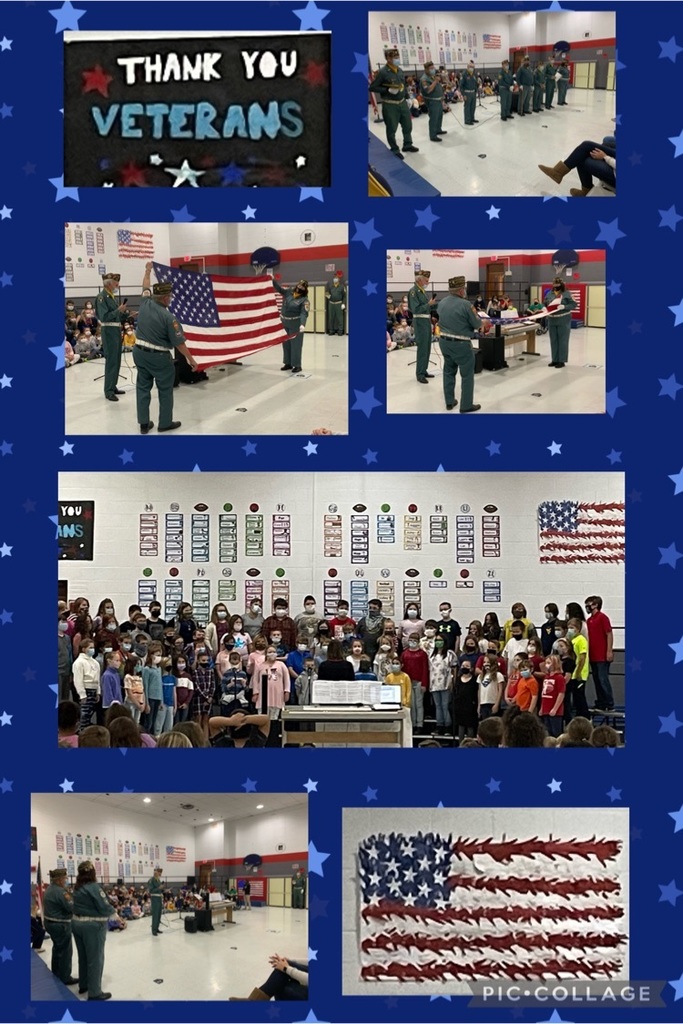 Let's Go Bearcats!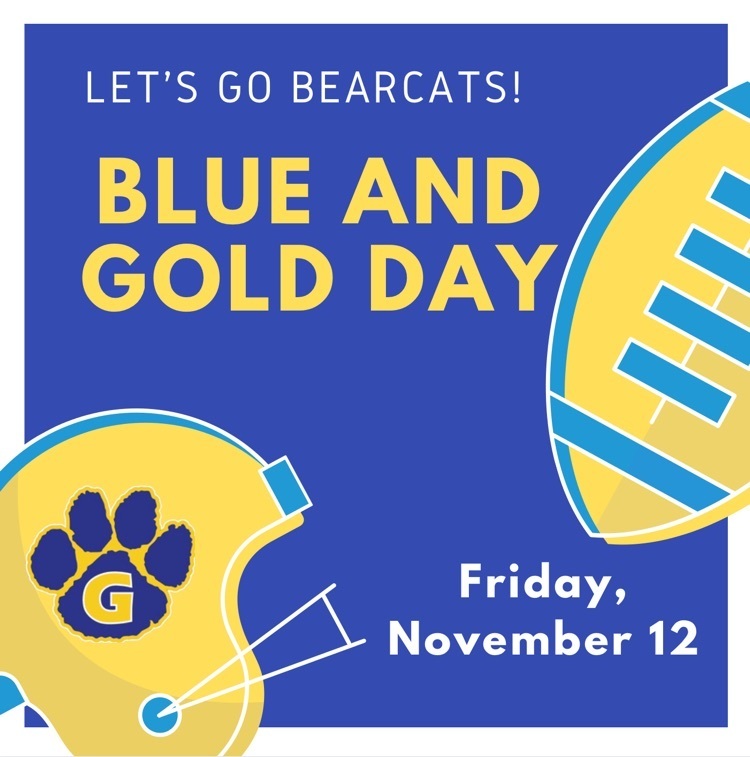 Go Bearcats! 💙🏈💛

Here are the scheduled 2 Hour Early Release dates for the 2021-22 school year. November 15, 2021 January 31, 2022 March 2, 2022 May 6, 2022 You can also find this and other important dates by downloading the TCS App.

Reminder Veterans Day is Thursday.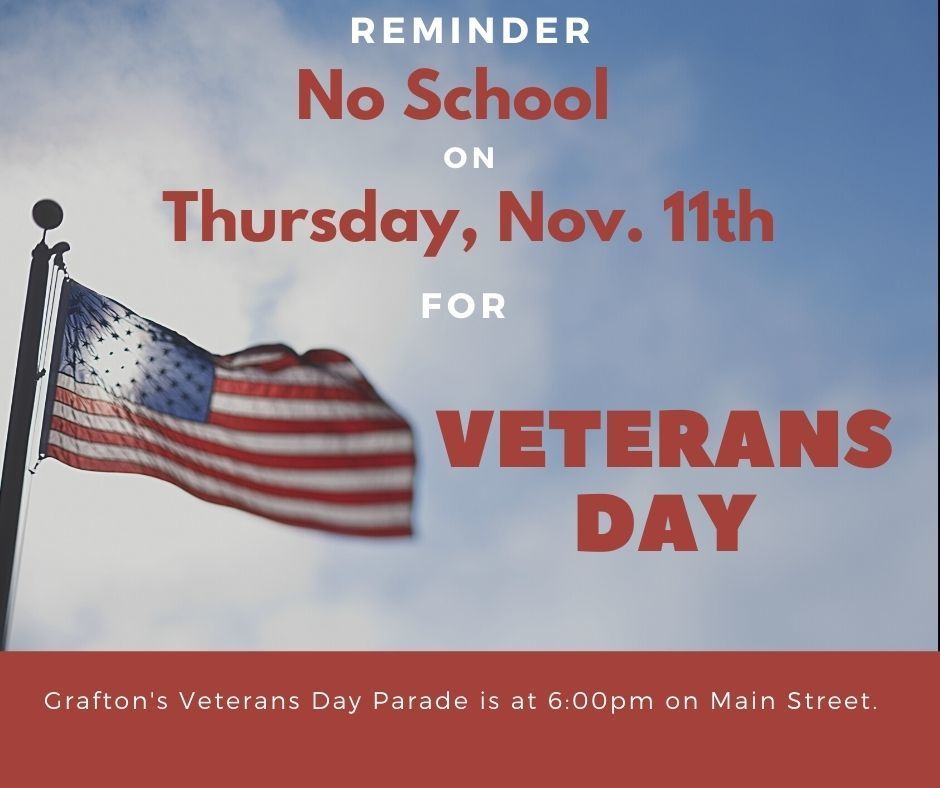 Reminder: No school for students on Wednesday, Nov. 10th - Parent/Teacher Conferences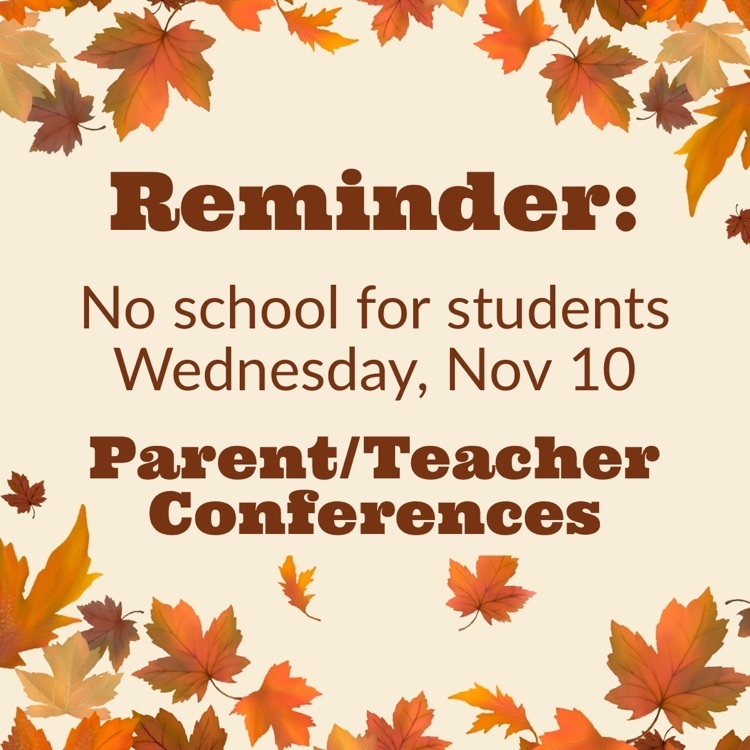 Taylor County remains red on the WVDHHR map today, November 7, 2021. Taylor County Schools will remain masked in all facilities and on our buses for the next 14 days .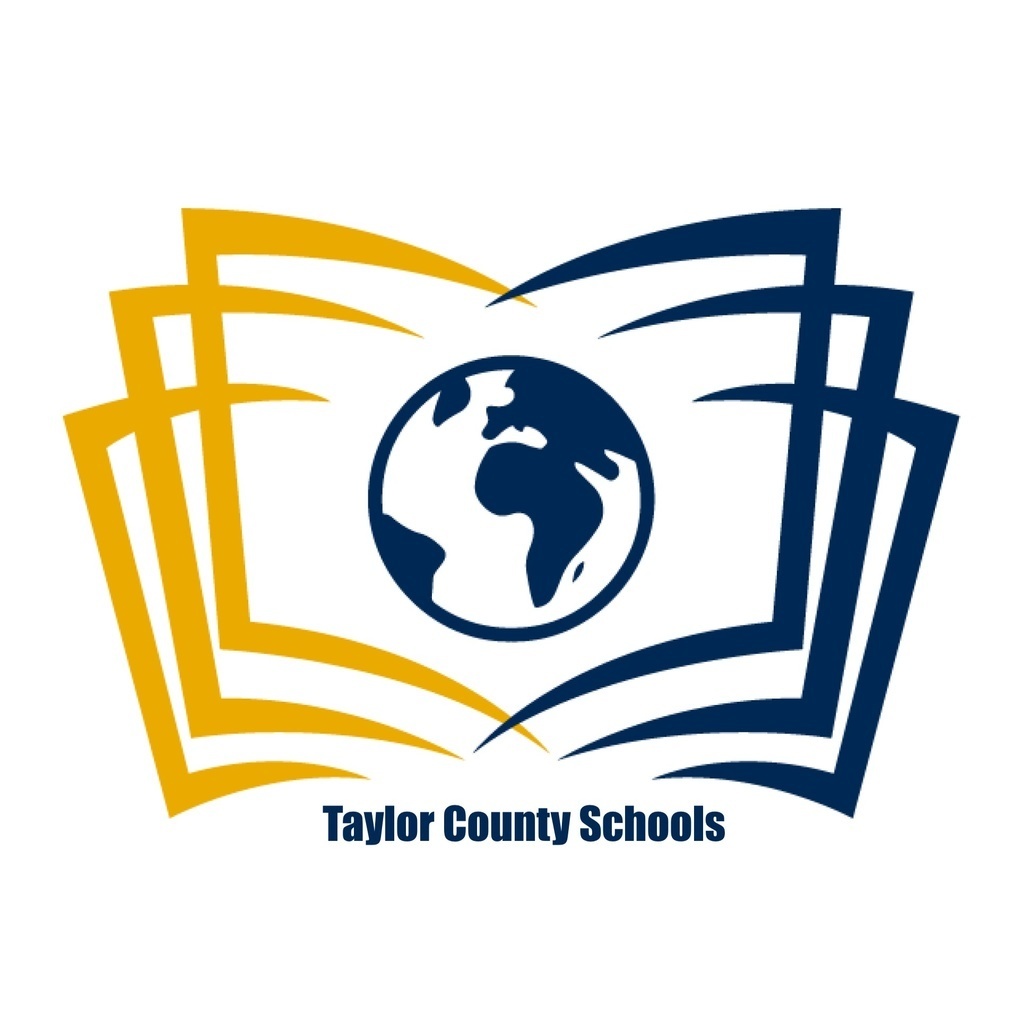 Just A Reminder that Picture Day is Monday! This is for retakes or for students that missed the first picture day.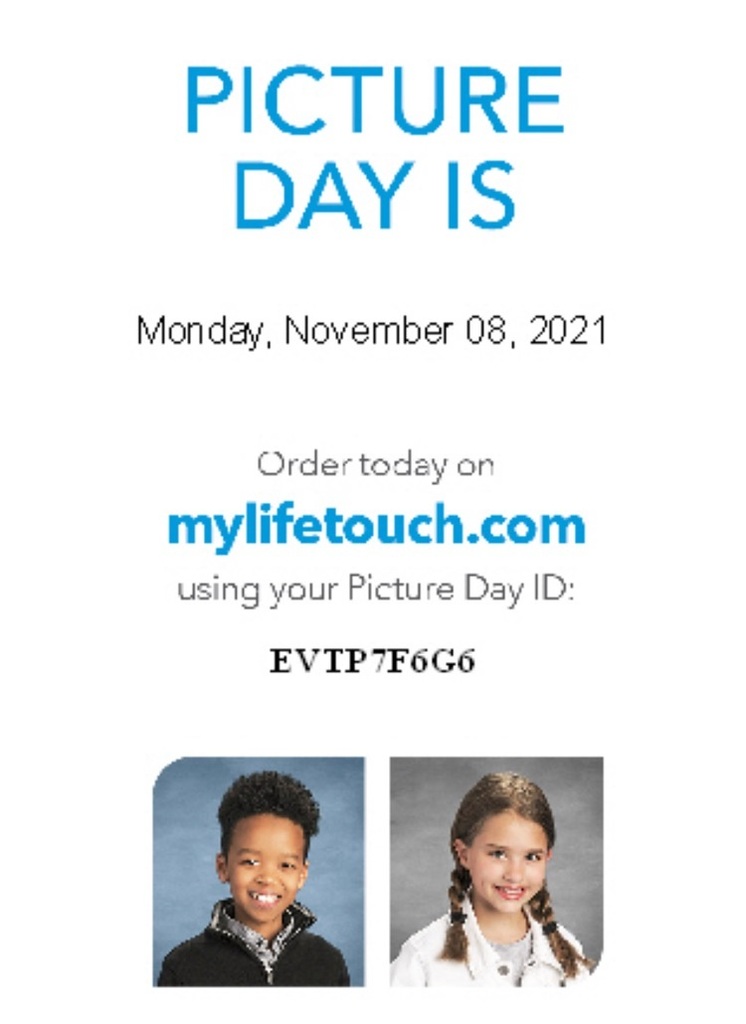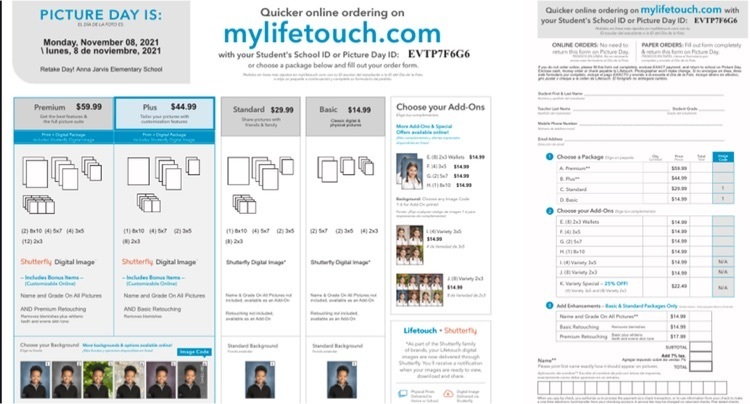 Our second graders worked hard on turning a pumpkin into a fictional or nonfictional character and presenting in front of the class facts about what or who they created.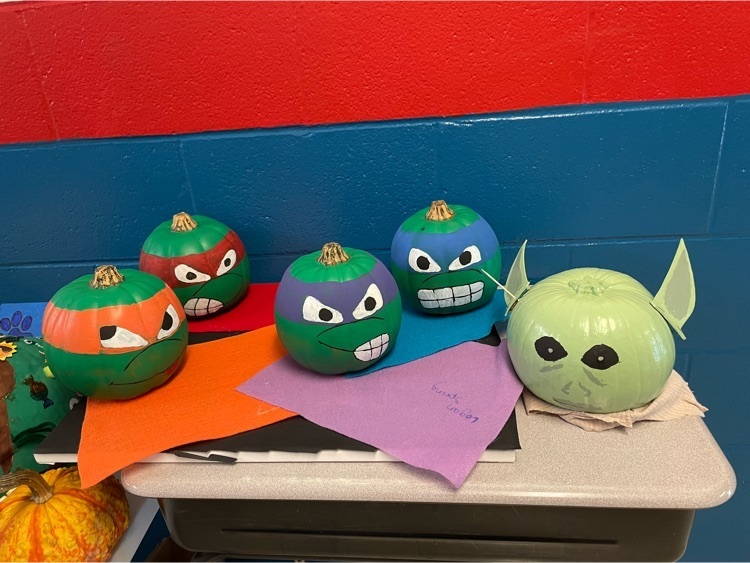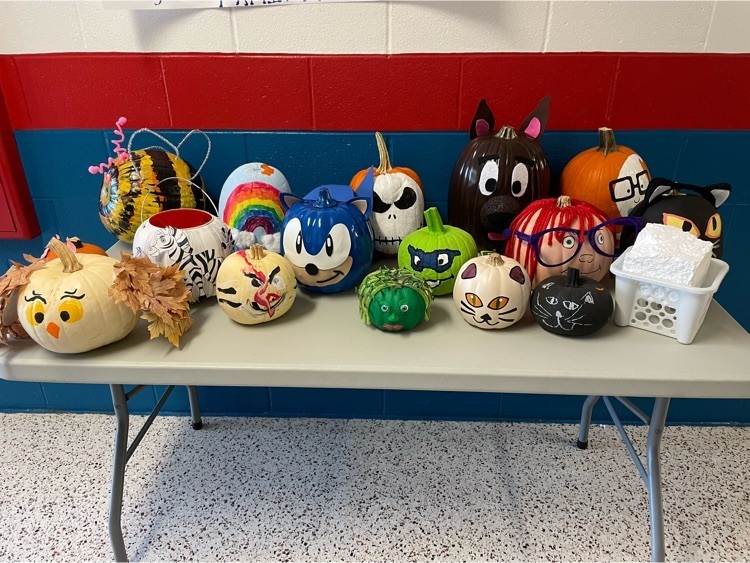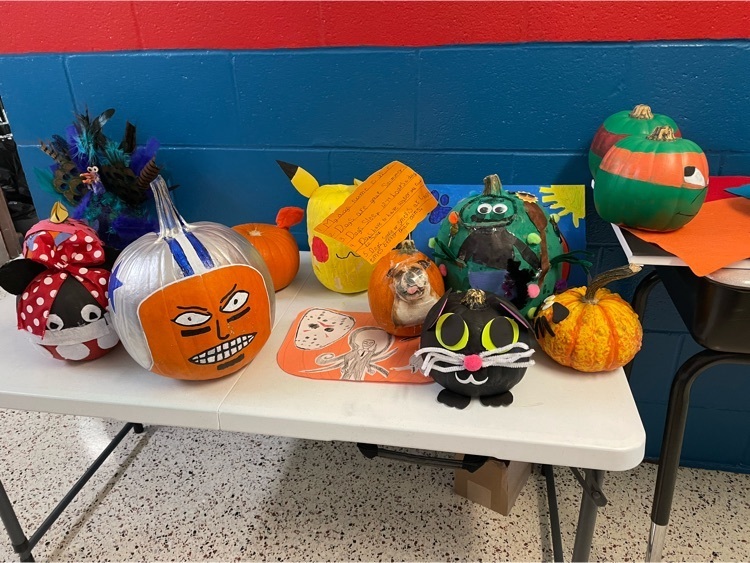 Students enjoyed a drone demonstration in front of the school this week.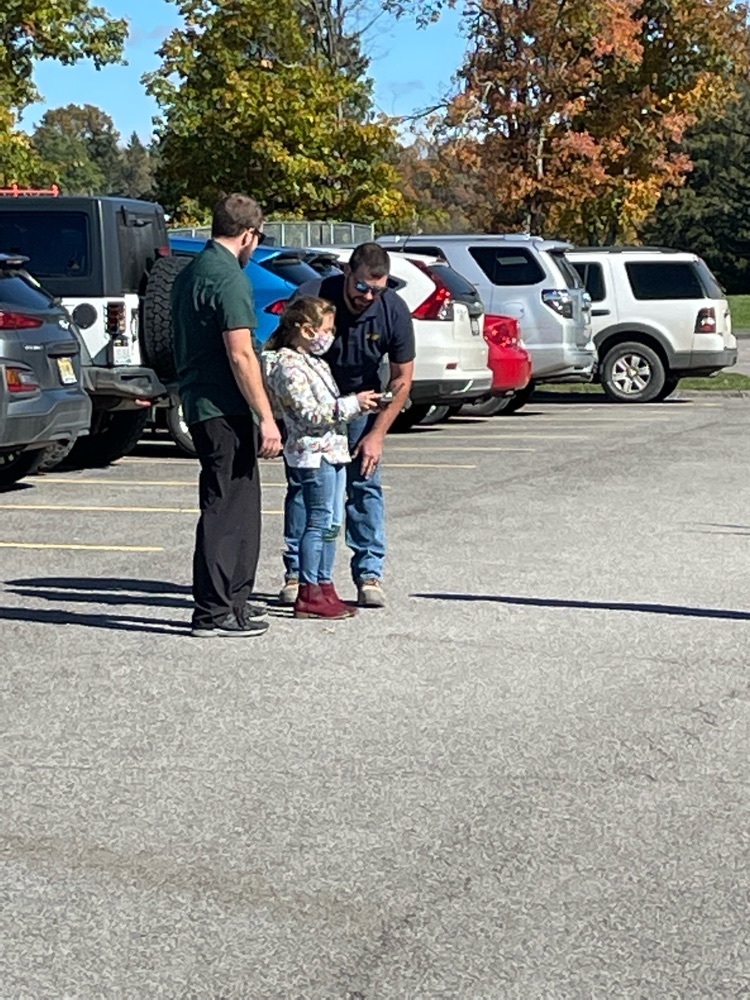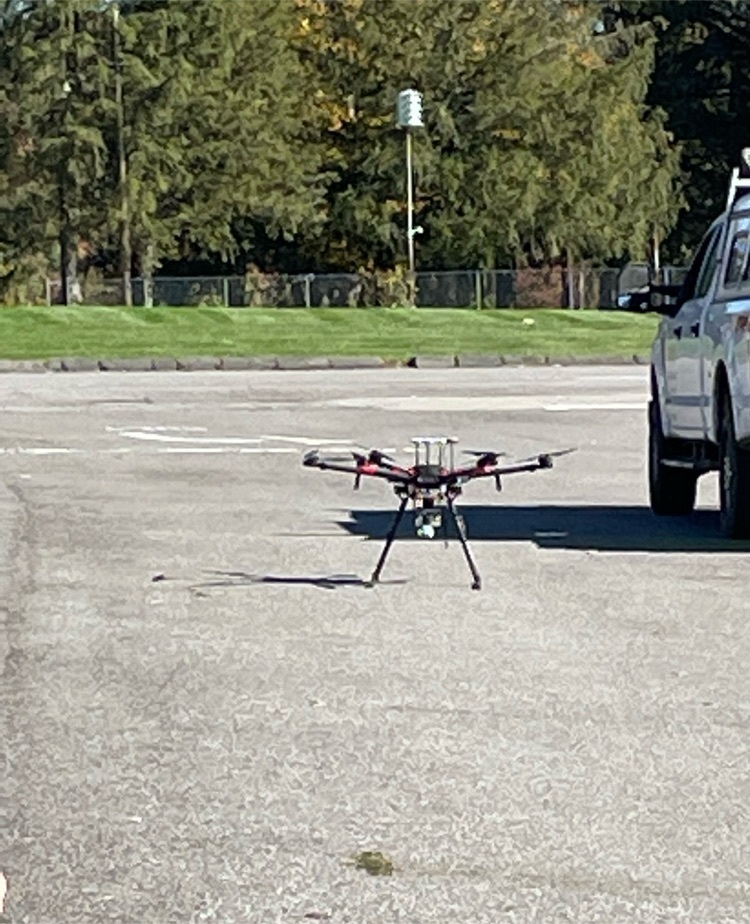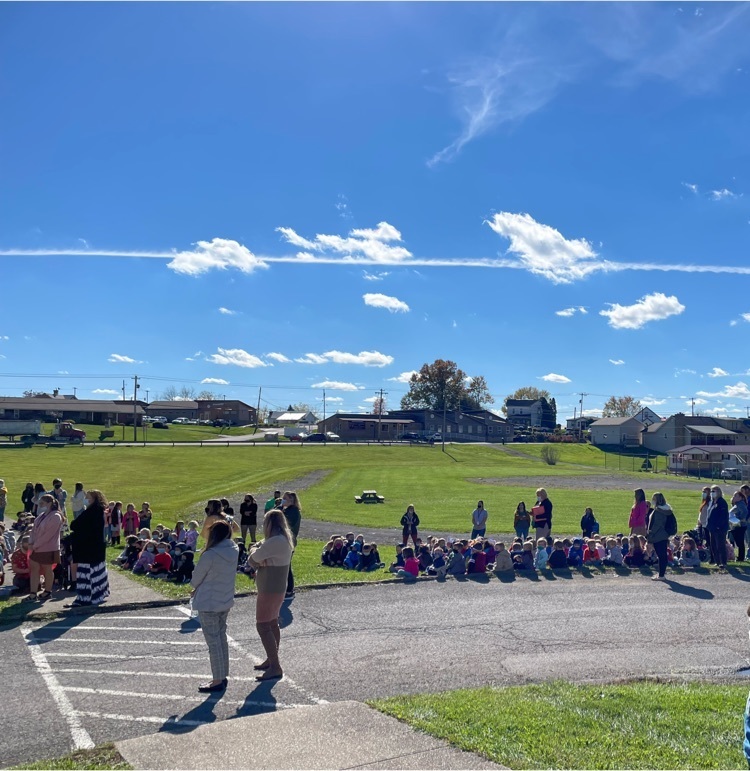 Miss West Virginia Teen USA, Brylee Knotts spoke with our third and fourth grade students about positive events in their life.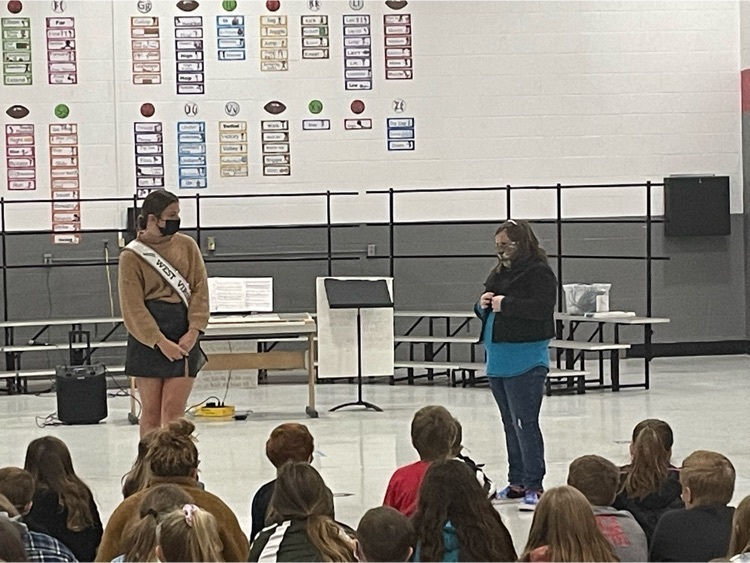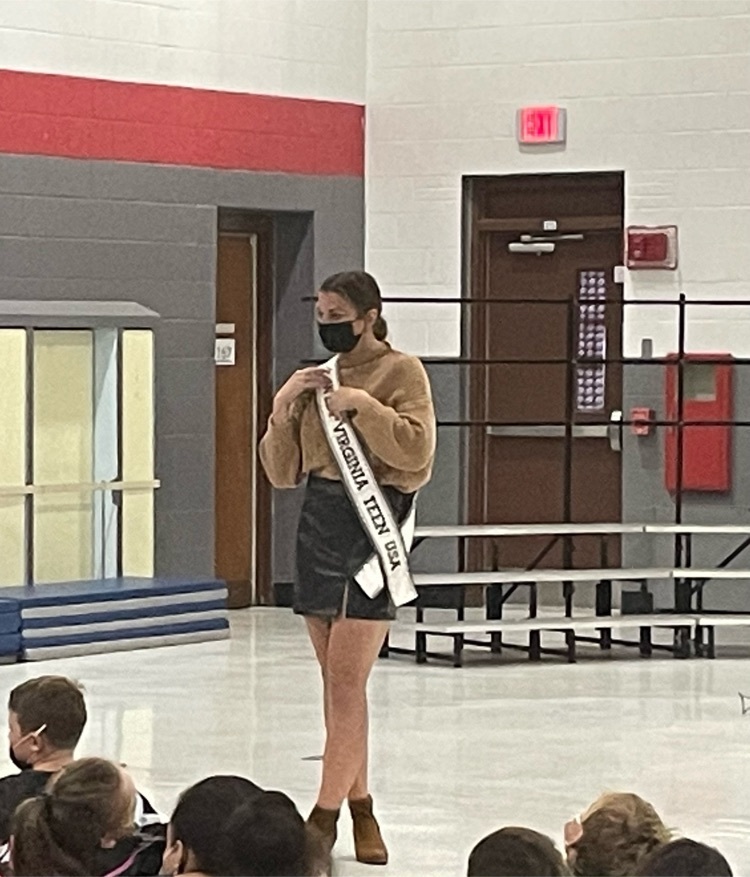 Mrs. Tennant had the students make glowing art in art class this past week. Two first grade classes worked together to make a midnight sky with glowing stars and stretched cotton ball clouds. While 3rd and 4th grade classes painted colorful sugar skulls.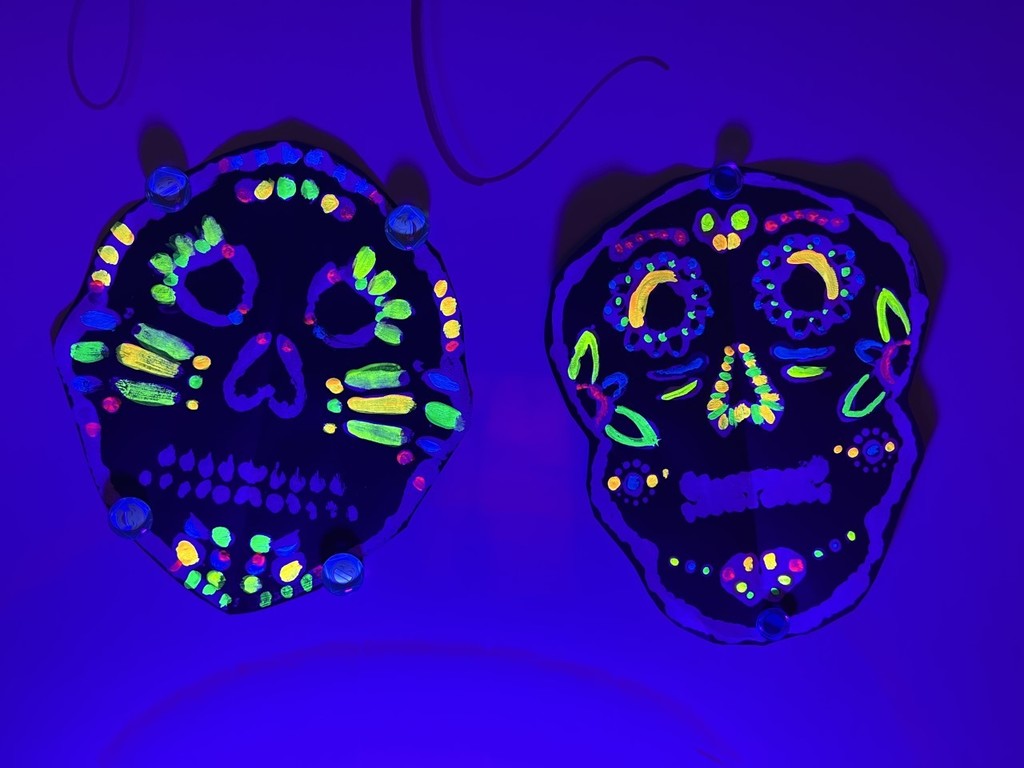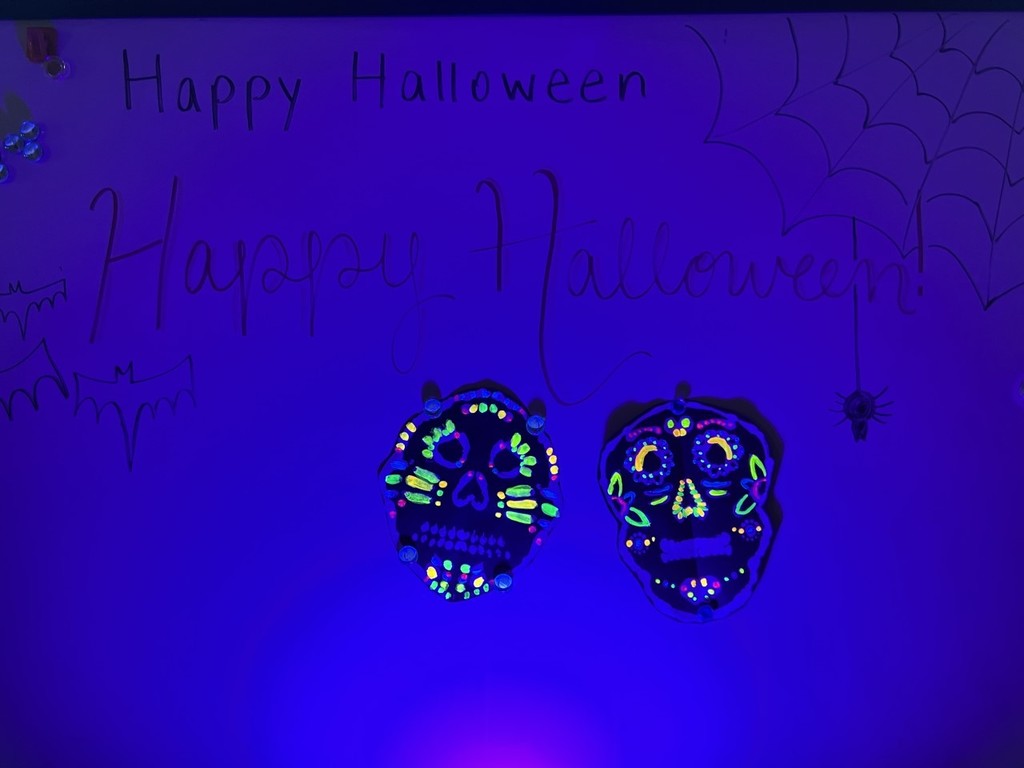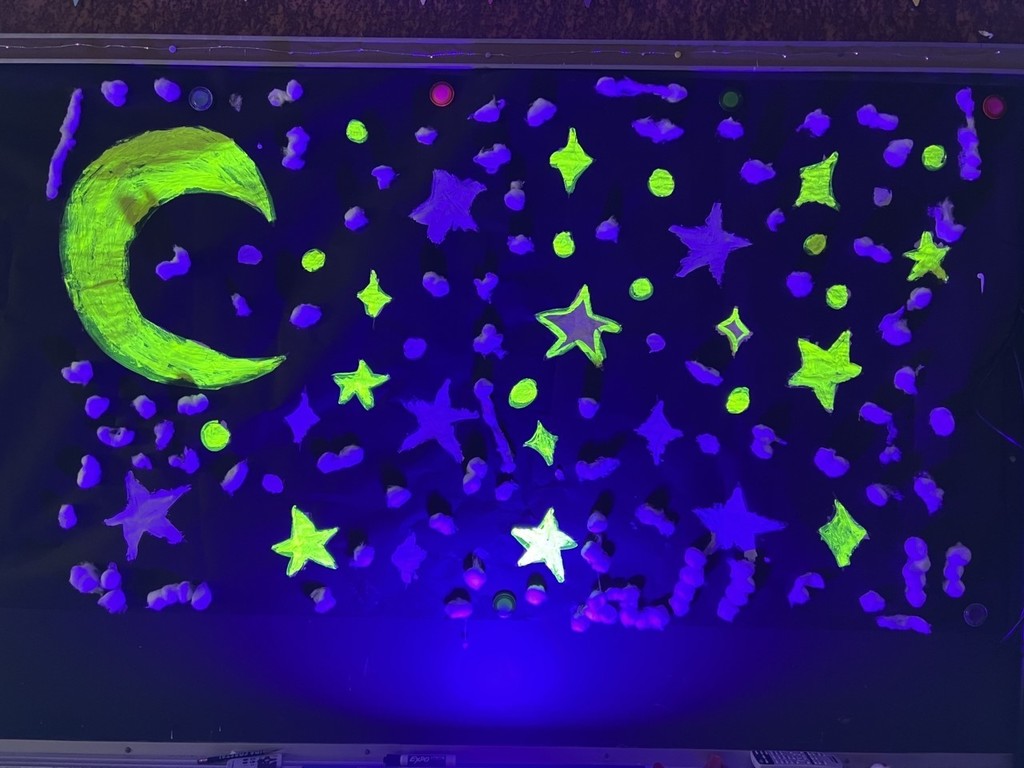 The staff had a great time decorating a scarecrow that has been displayed all month on the awning in front of the house,