Upon visiting any Taylor County School, guests are required to enter a secure area for further identification before being granted any access to the interior part of the school building. Admittance to this area is monitored by office and administrative staff. Our tech team created an informational video to show visitors this procedure.
https://youtu.be/5LaNcQO_I-k

Wear a hat and bring a dollar to help support a local family.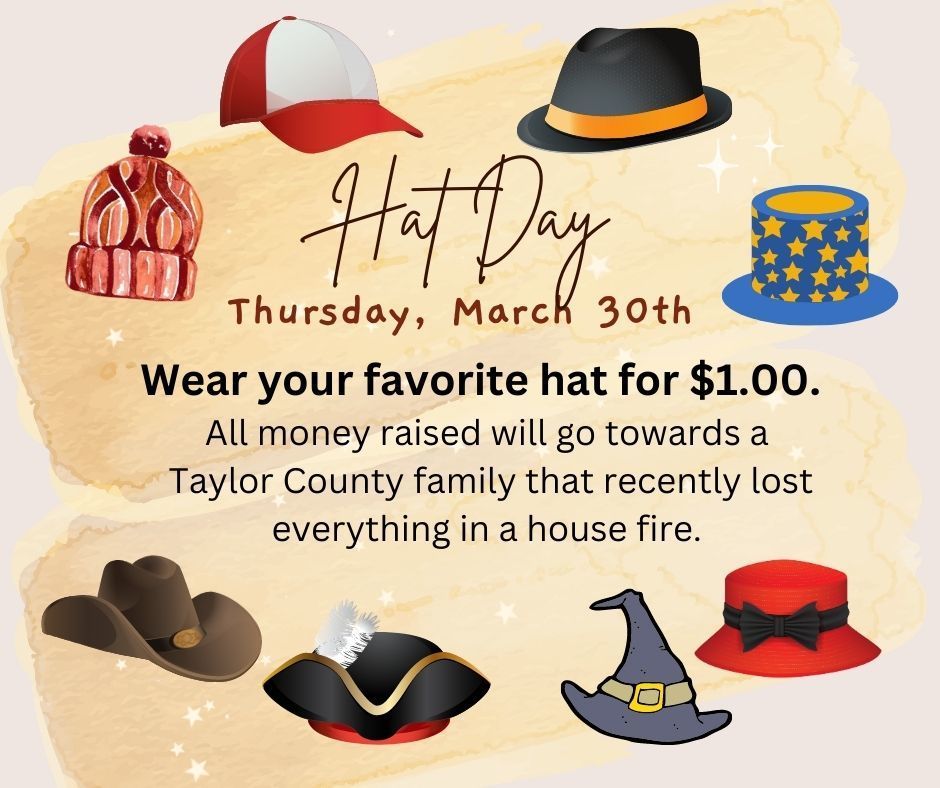 One last Music in Our Schools Month Spirit Day is tomorrow.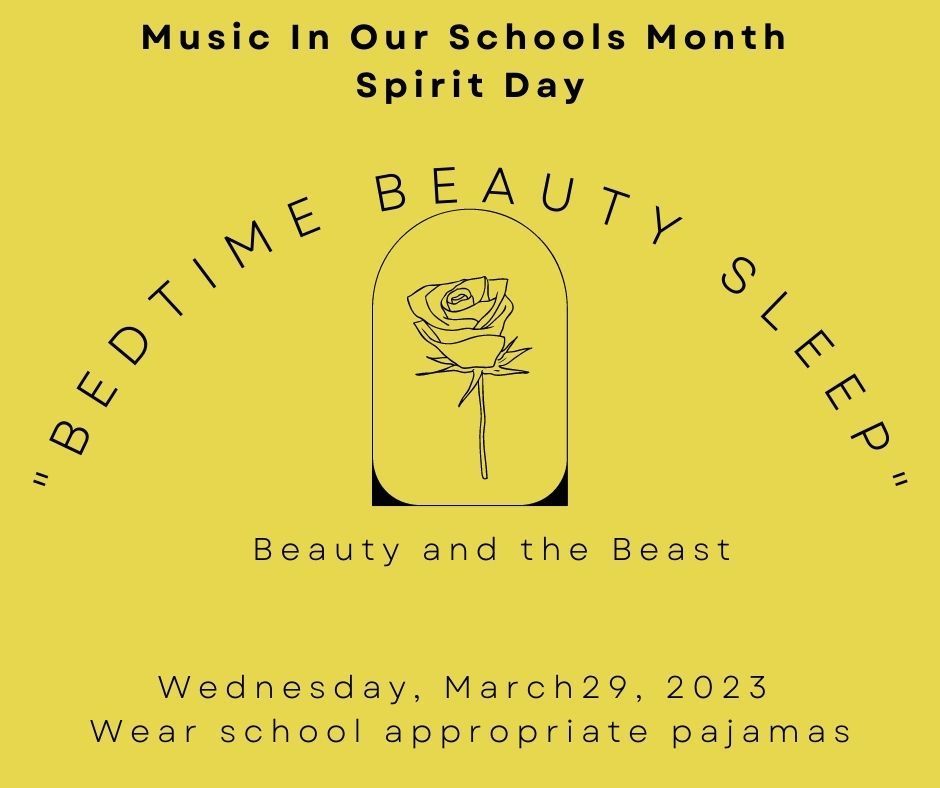 Flemington Elementary will be closing at 9:00 a.m. today, March 27, 2023 due to issues from storms over the weekend.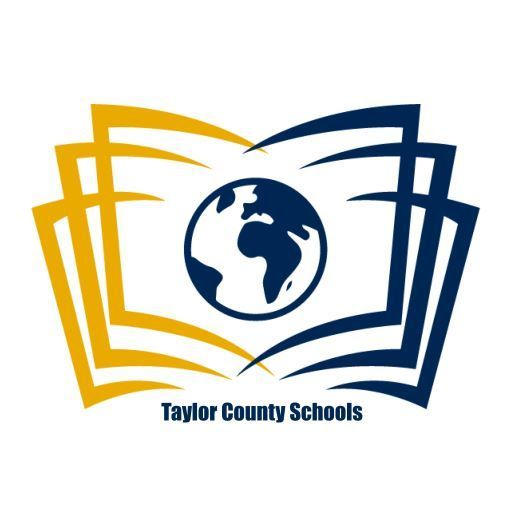 Just a reminder to return the field trip permission slip on Monday that went home on Thursday.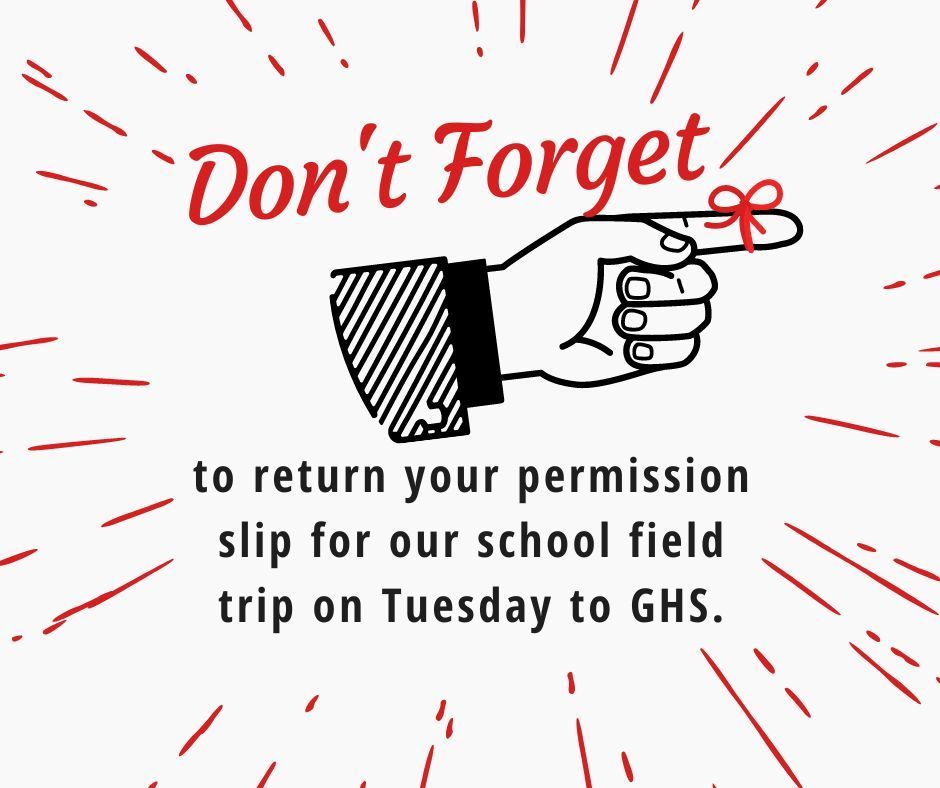 Reminder: Tomorrow, Friday, March 24th is a Professional Learning Day for all Taylor County Schools. (No School for students)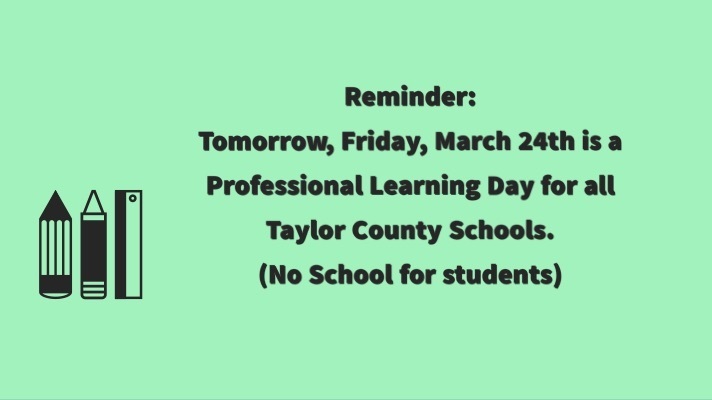 Music in Our Schools month continues tomorrow with "Tie-me" for Toy Story.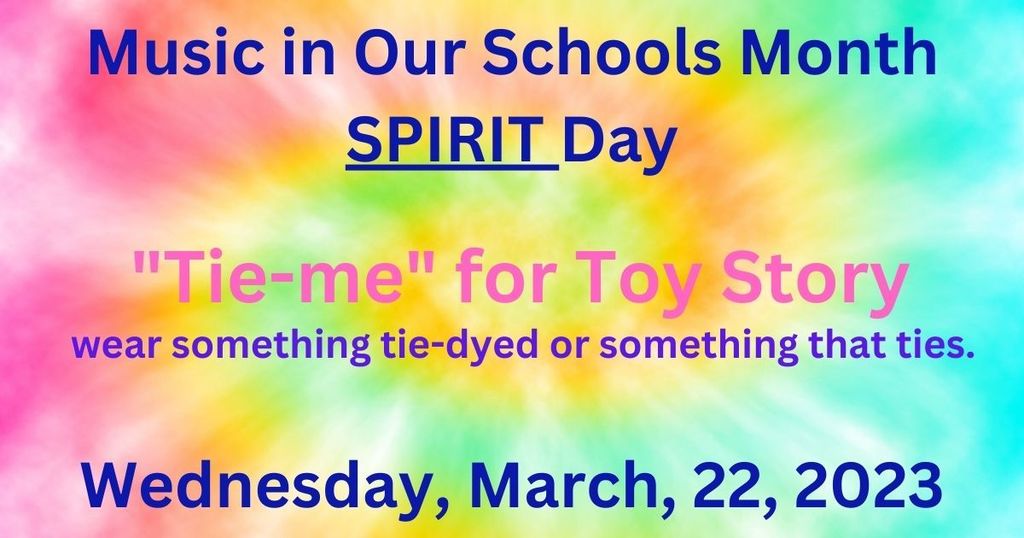 A few more pictures of the TCMS choir and band performance earlier this week for Music in our Schools Month. Thank you for your performances! Our students really enjoyed the program.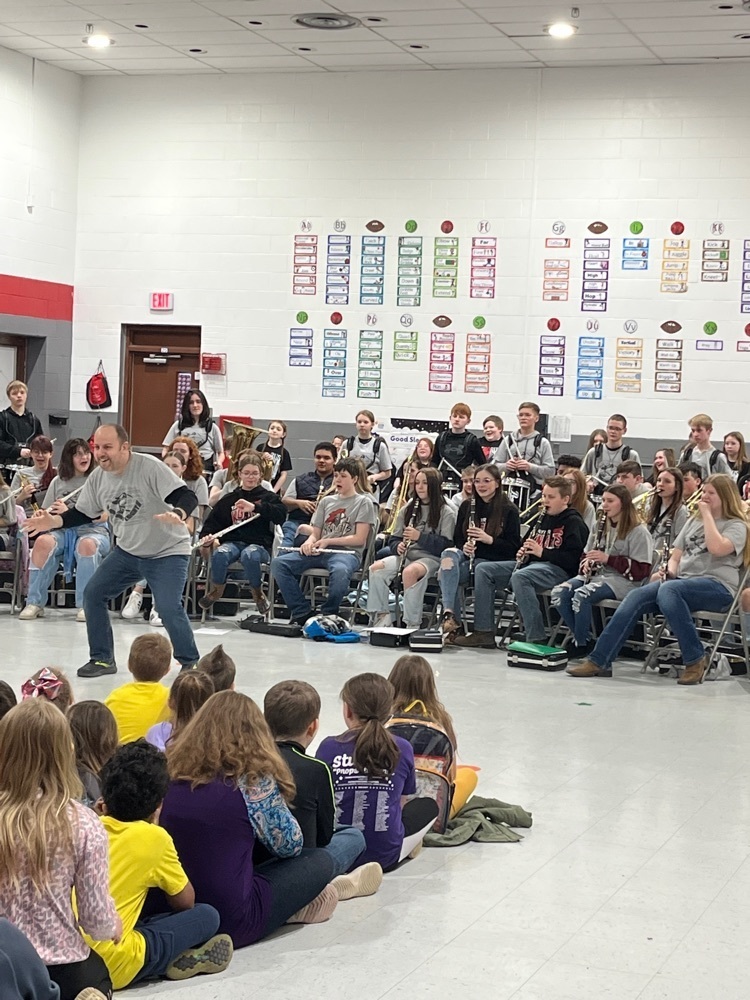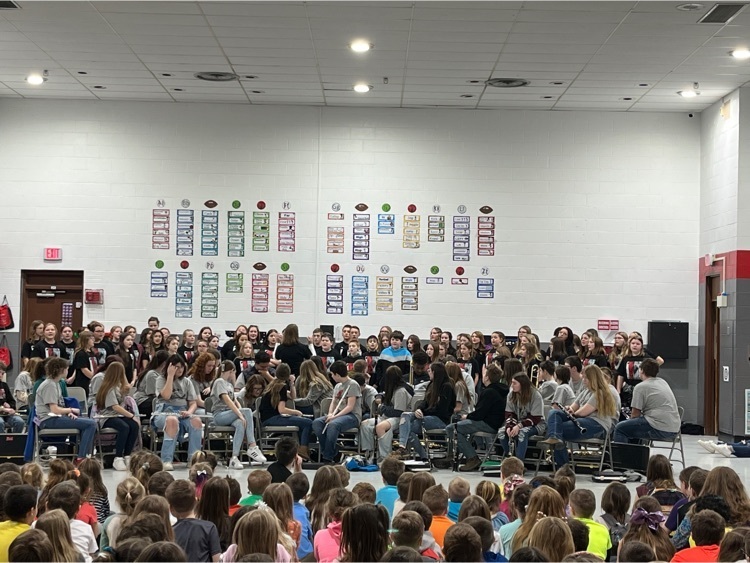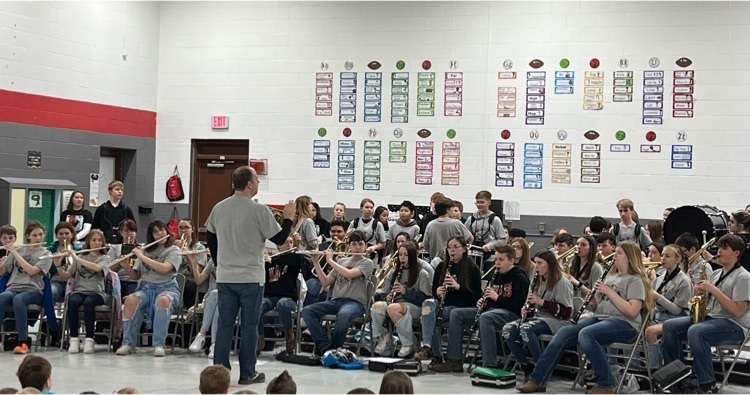 Thank you to Taylor County middle school seventh and eighth grade band members as well as the fifth and sixth grade choir and the seventh and eighth grade choir for helping us celebrate music in our schools month!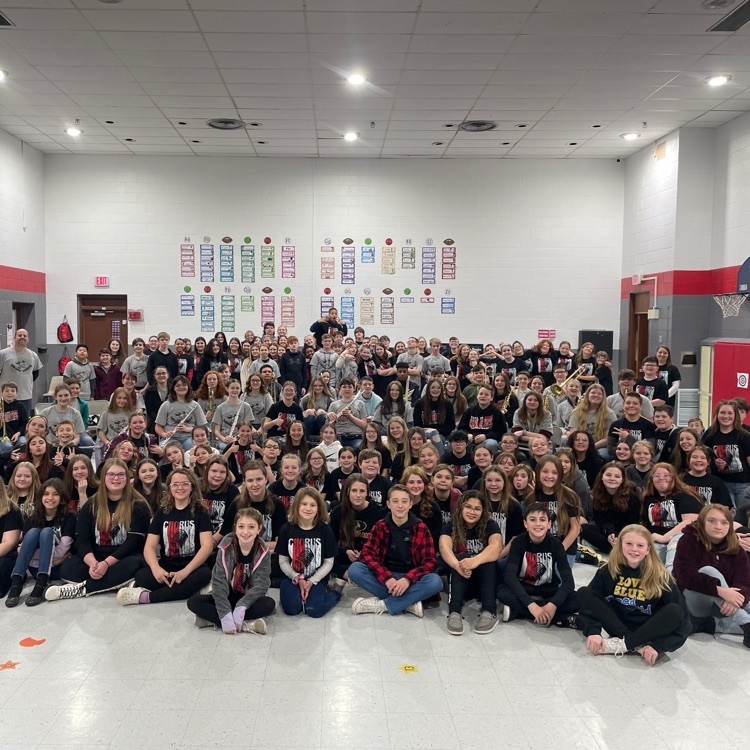 To start "Music in Our Schools month", students enjoyed a concert last week by local artist Trevor Clarkson! He performed covers of some country hits and sang his a few of his own songs.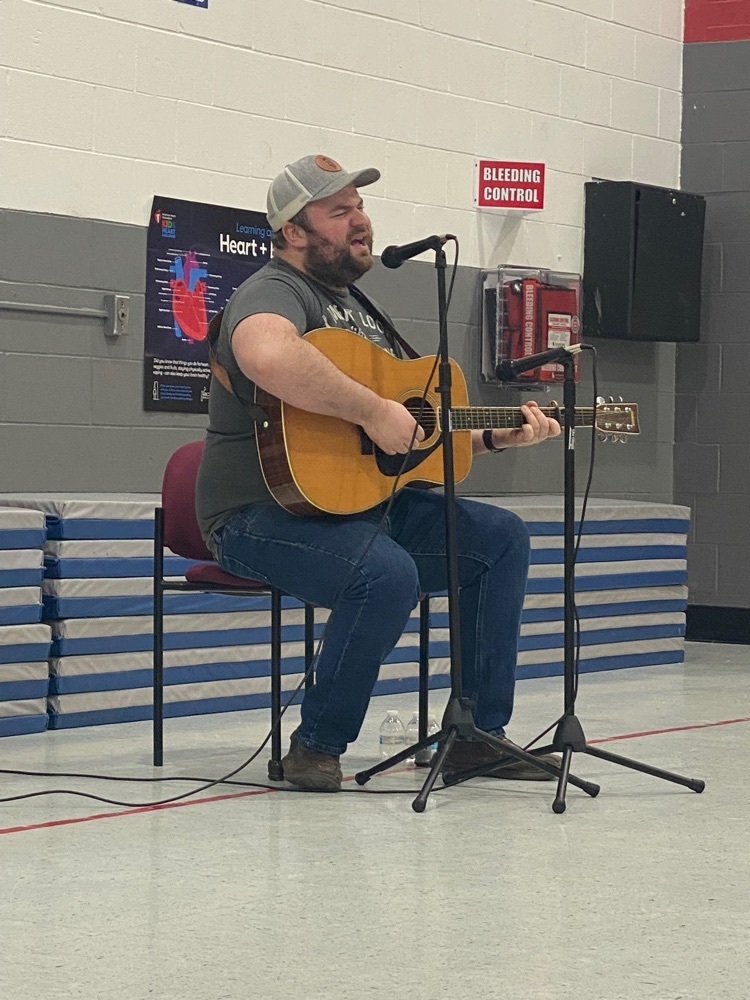 Just a reminder tomorrow is our "Encanto" day for our Music in the Schools month. We encourage people to wear bright colored clothes.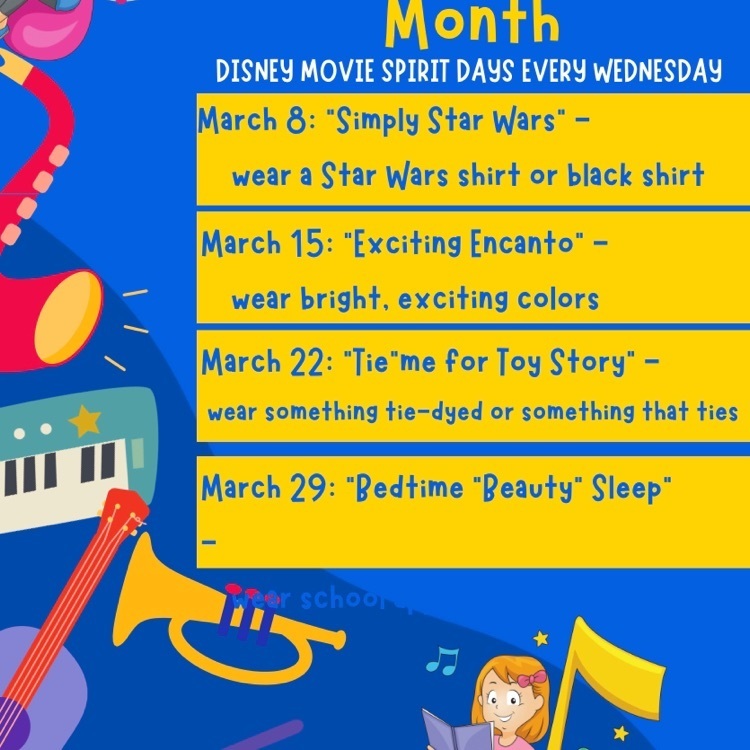 Summer School registration is open til Friday. Please use the QR code or contact your child's teacher or the office to send home an application.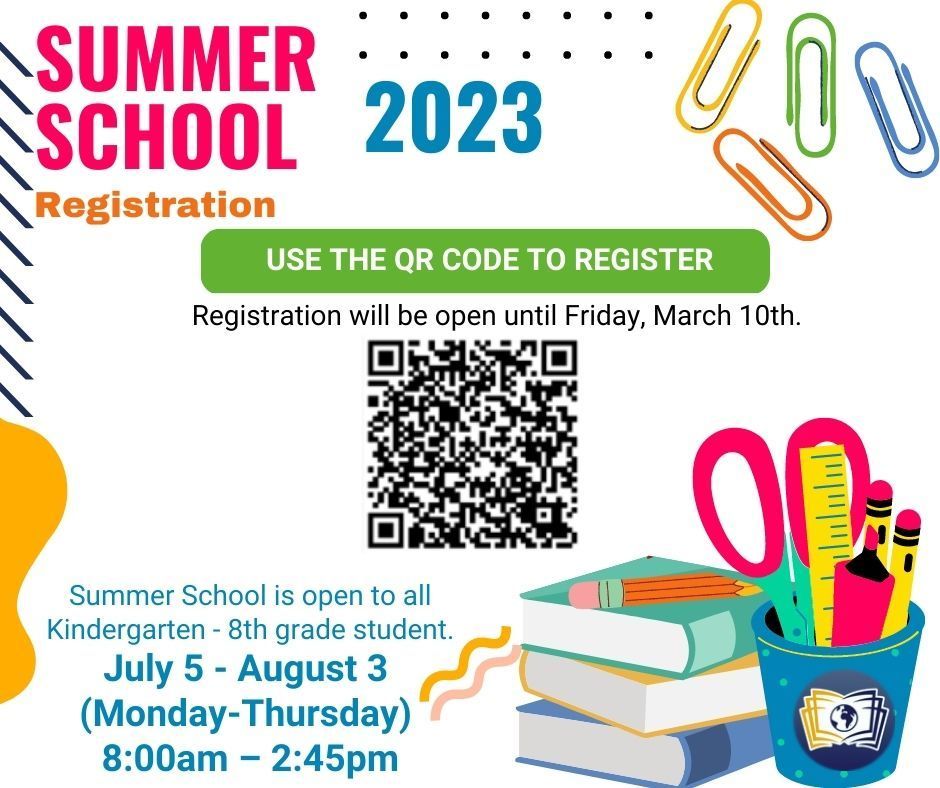 2023-2024 Preschool Registration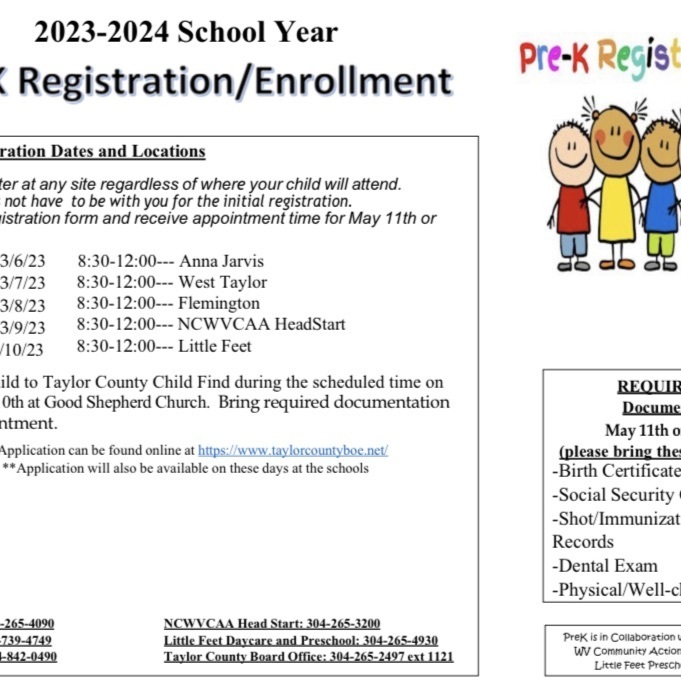 Day 5 of Reading Spirit Week- 🌈🕶️ wear rainbow or bright colored clothes.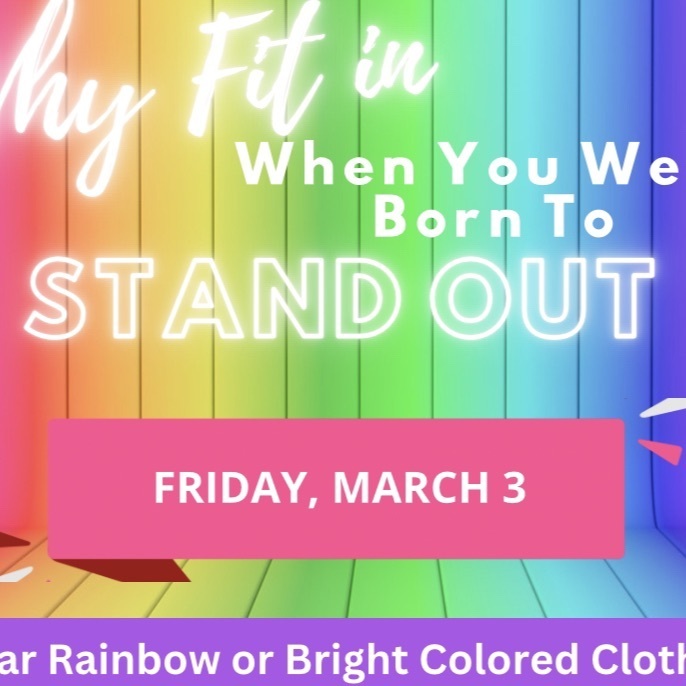 Starting this weekend student artwork will be displayed at Gallery 62 West on Main Street in Grafton. The gallery will be displaying grade level collaborative projects as well as some student's individual work. There is also a chance to bid on the beautiful "glass" Christmas tree that our third-grade students created. The art projects will be displayed all month! Please try and stop to see all the AMAZING work!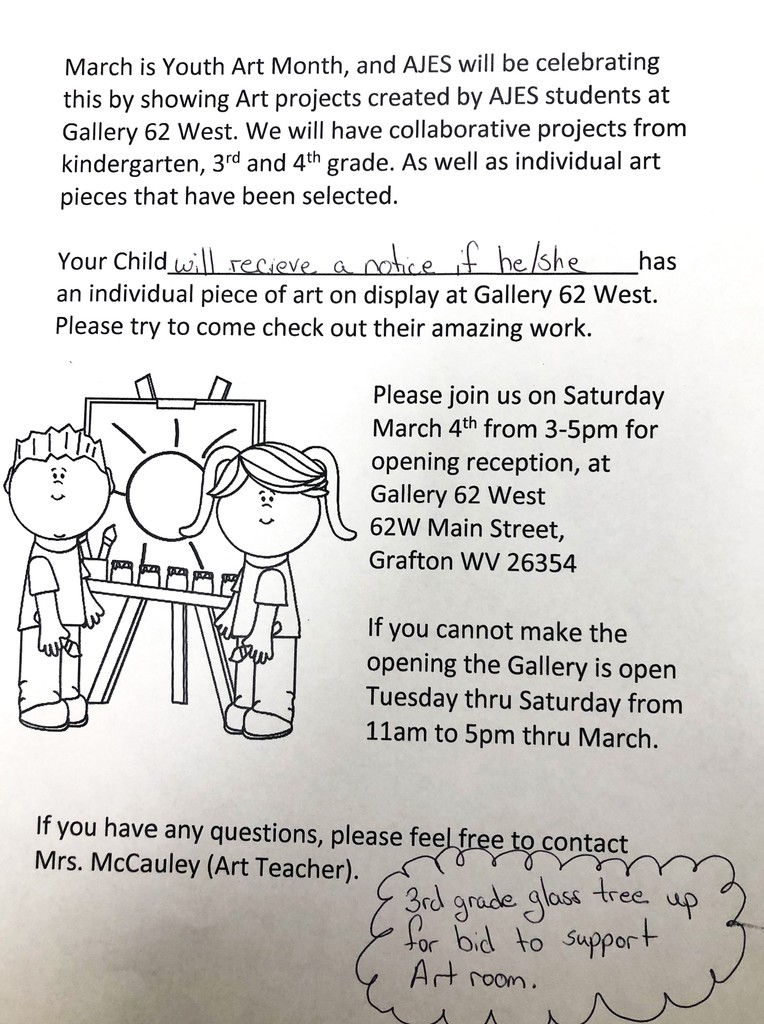 Happy Birthday Dr. Seuss Day 4 for Reading Spirit Week - wear red, white, and black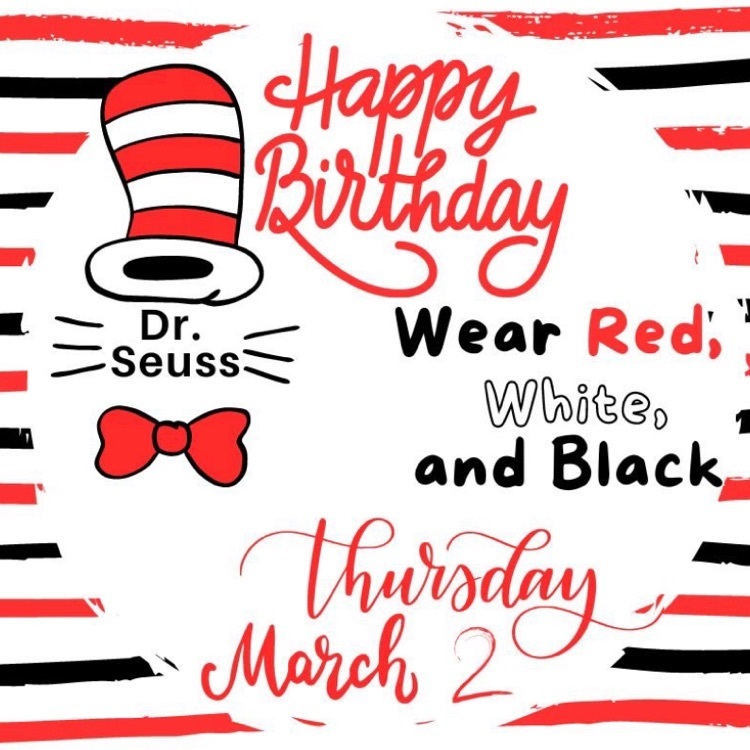 🍩 Donut orders can be picked up in the cafeteria this evening. Please come to the cafeteria doors on the back of the school to pick up your orders. 🍩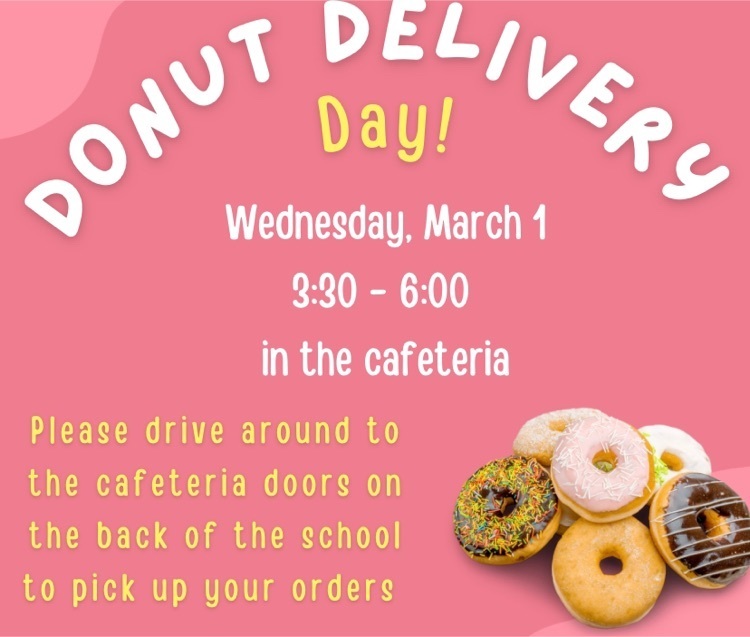 Day 3 of Reading Spirit Week - 🐼🐯🦁wear animal print 🐒🦍🐘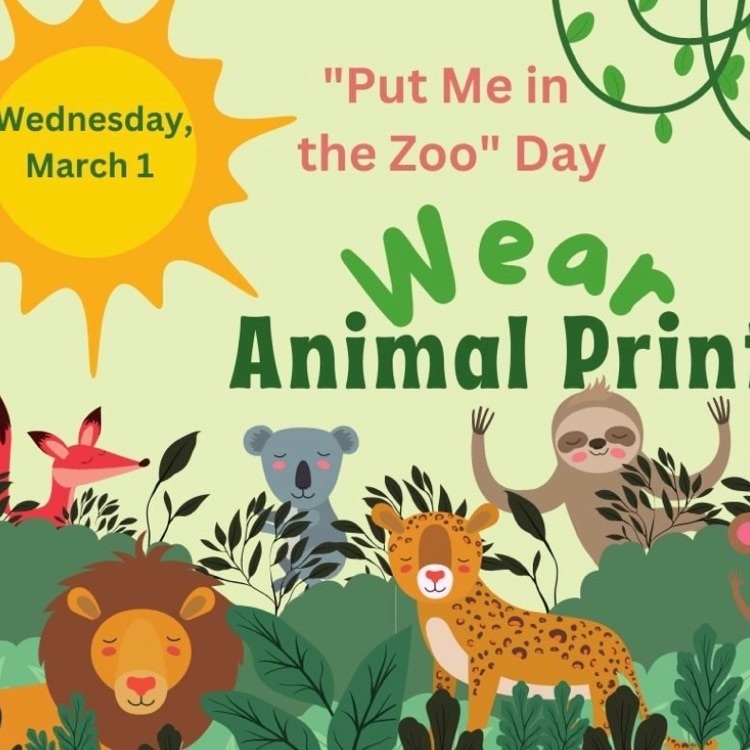 Day 2 of Reading Spirit Week - wear green.

Join us for our Reading Spirit Week for Read Across America!