Taylor County Schools Back To School Fun Fair!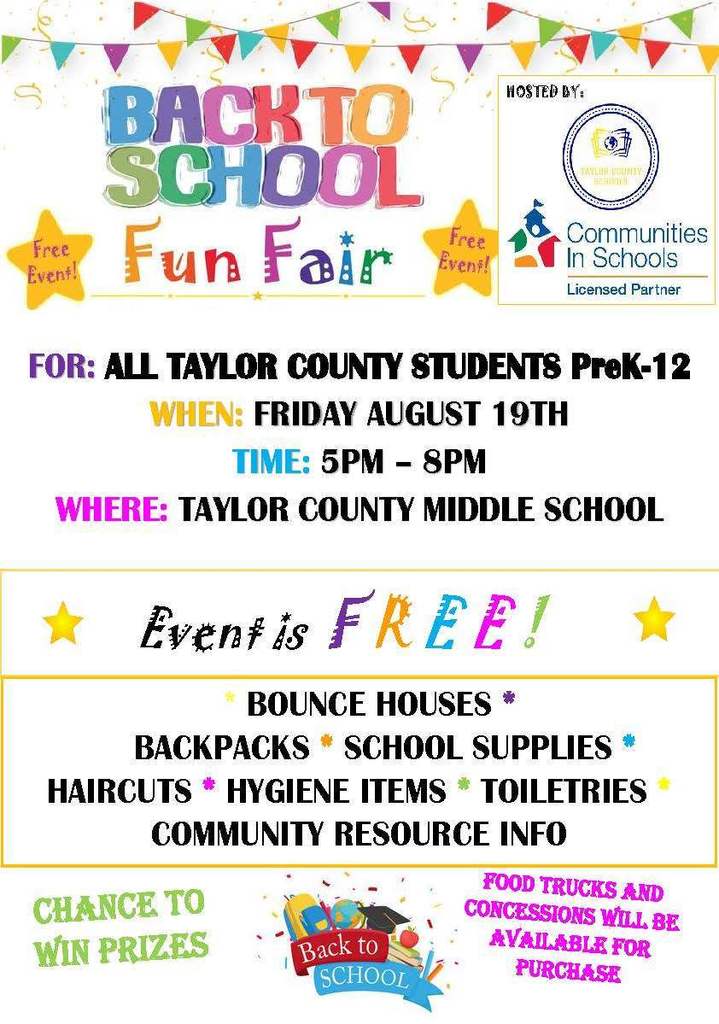 Summer School is in full swing in Taylor County. Students in grades K-12 are enjoying a variety of creative activities, lessons, and field trips!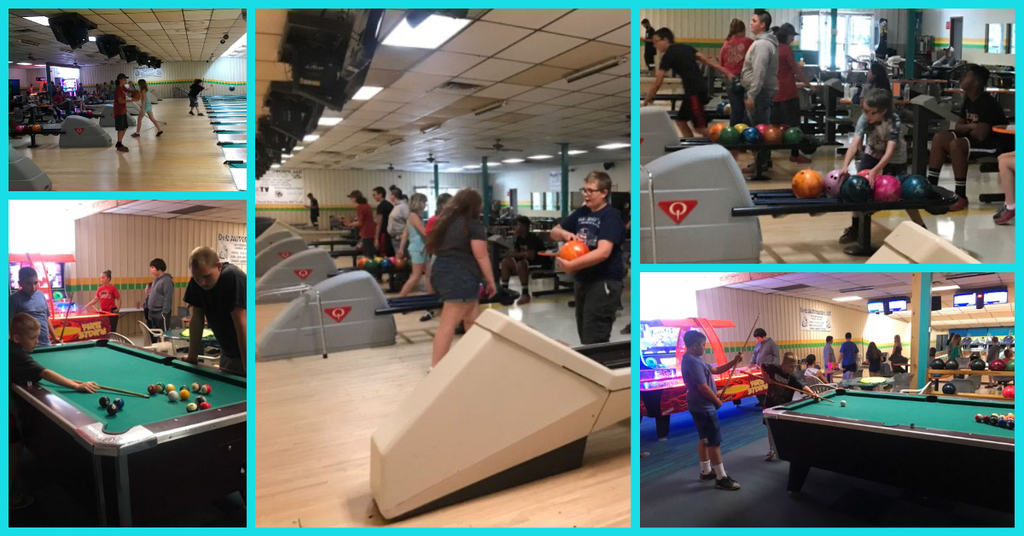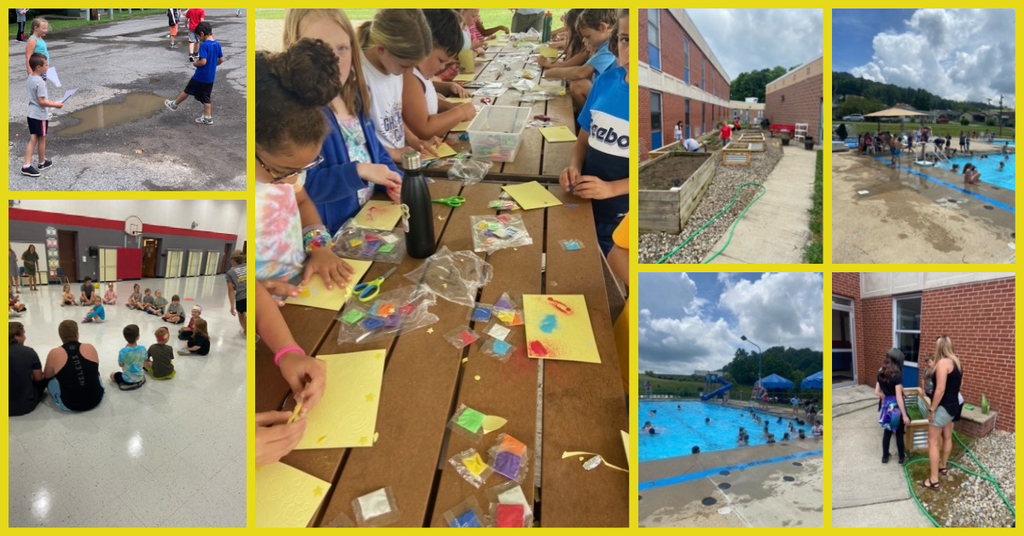 Public Forum for possible replacement of Anna Jarvis Elementary will take place Monday, July 18, 2022 at 5:00 p.m. at the Taylor County Board Office.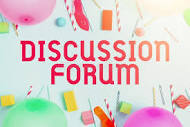 GHS Bearcats Basketball Camp will be at GHS gym. Free of charge, free T-shirt. Please message Grafton Lady Bearcat Basketball Facebook page to register with child's name, grade and shirt size!

Paying for school items just got easier! School Cash Online is the easy & safe way to pay for your children's school fees. Click below or register at
https://taylor.schoolcashonline.com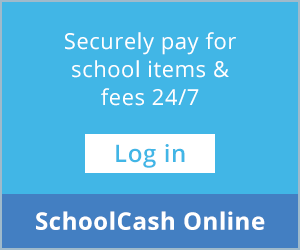 All students in the Summer Program at AJES will be going to the pool tomorrow (Thursday) so will need to wear their swimsuit under their clothes and bring sunscreen and a towel.

🇺🇸Wishing all of our Anna Jarvis families a Happy 4th of July! 🎆

Summer School families for elementary students will be contacted on 6/30/22 with bus pick up and drop off times. Middle School families in need of transportation will receive a phone call Thursday or Friday with details.: Grafton High School Summer School: Students and Parents need to sign up for Remind. Remind will be utilized to send important communications such as attendance reminders, or unexpected schedule changes. The code is @ghscred-ss "CR" begins at 7:30 am. Daily attendance, 7:30-12:00 is required! TCMS: Arrive 7:30-8:00 Anna Jarvis: Arrive 7:45-8:00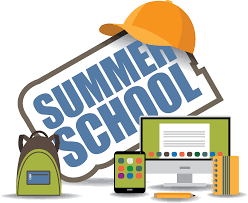 AJES teachers are getting amazing professional development this week at the Model Schools Conference and are ready to make some waves this year! 🌊 #MSC2022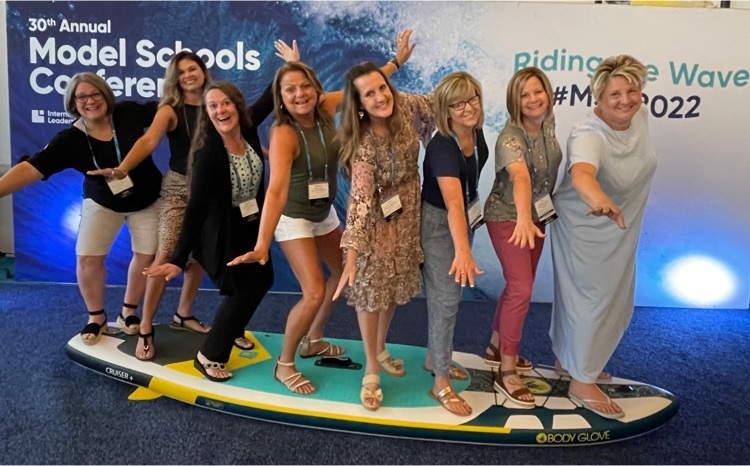 Taylor County Schools Board Office Summer Hours: 8:00am-3:00pm Monday-Friday Closed: June 20 & July 4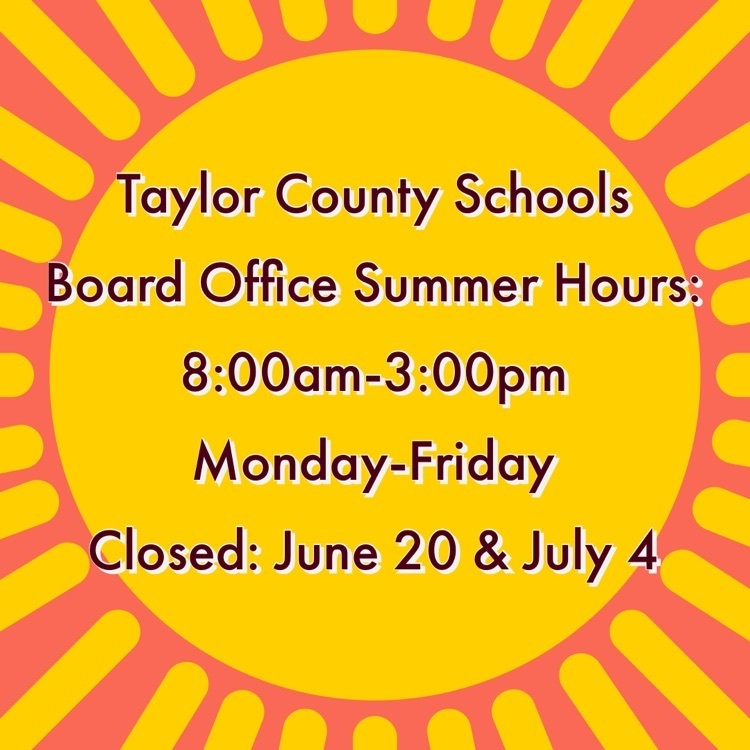 A Printer Friendly version of the 2022-23 Taylor County School calendar is now available on our TCS App and/or website. Check it out!

If your student has medication at school, it must be picked up by noon tomorrow or it will be discarded.

Students enjoyed their time this week at Water Day to celebrate the end of a great school year! ❤️🌞🤍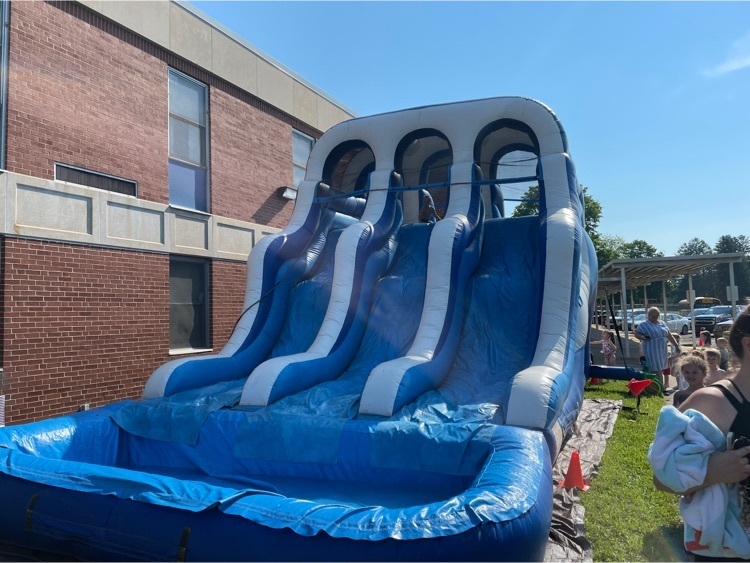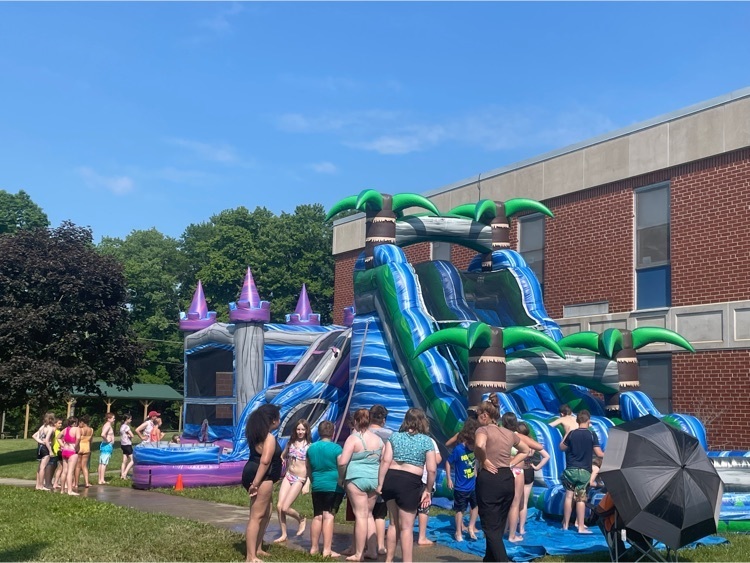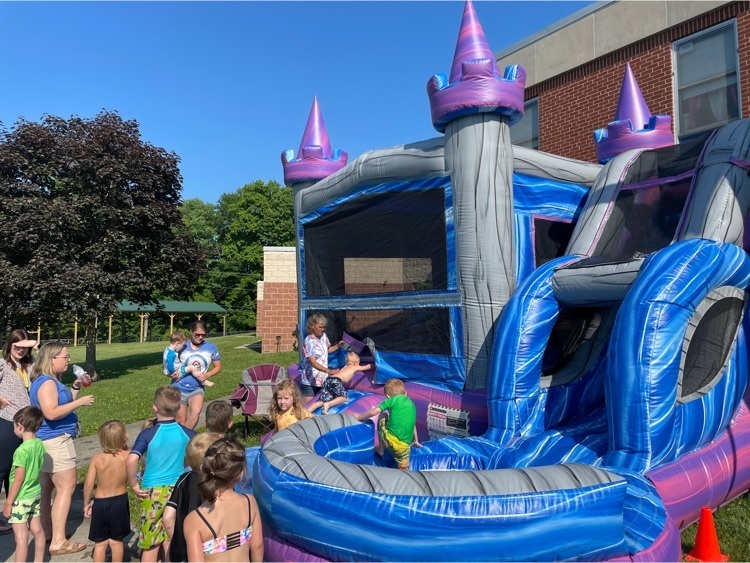 Important Announcement from Nurse Jessica!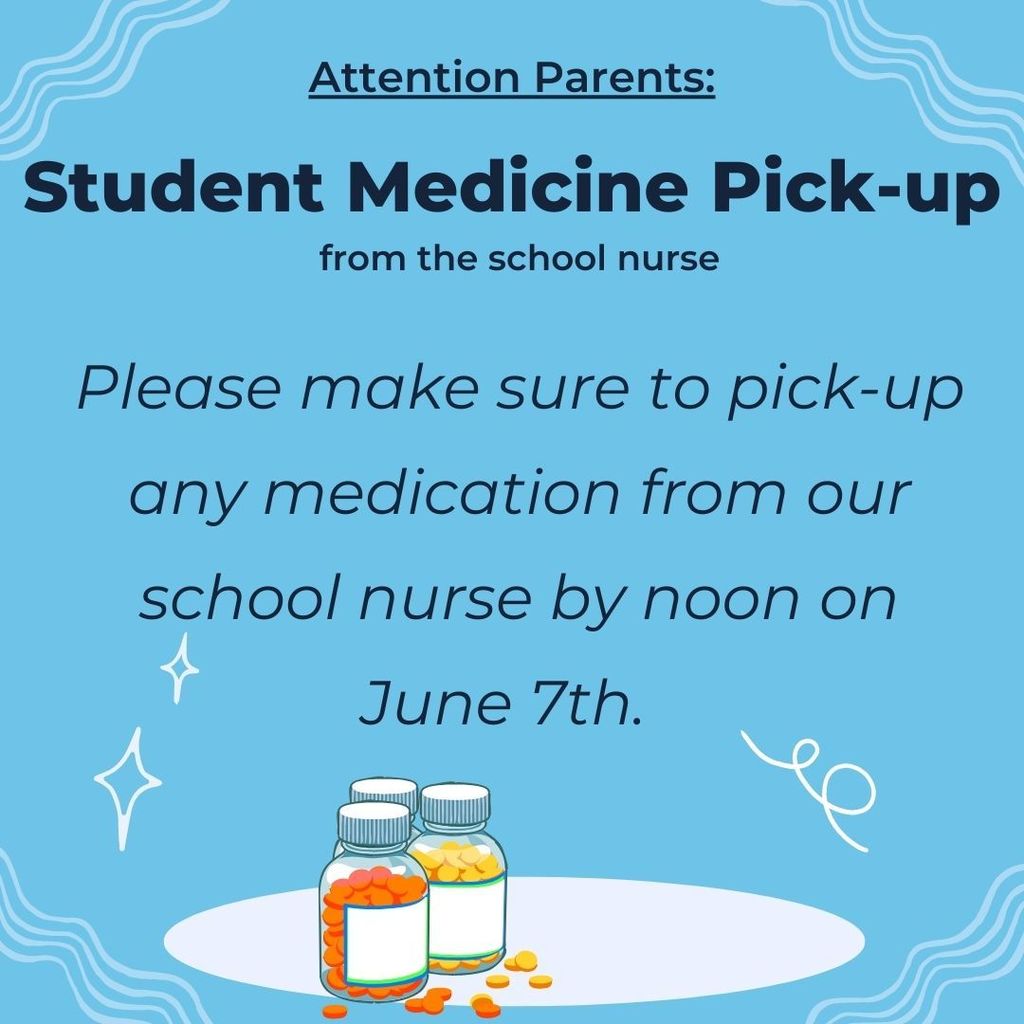 Reminder: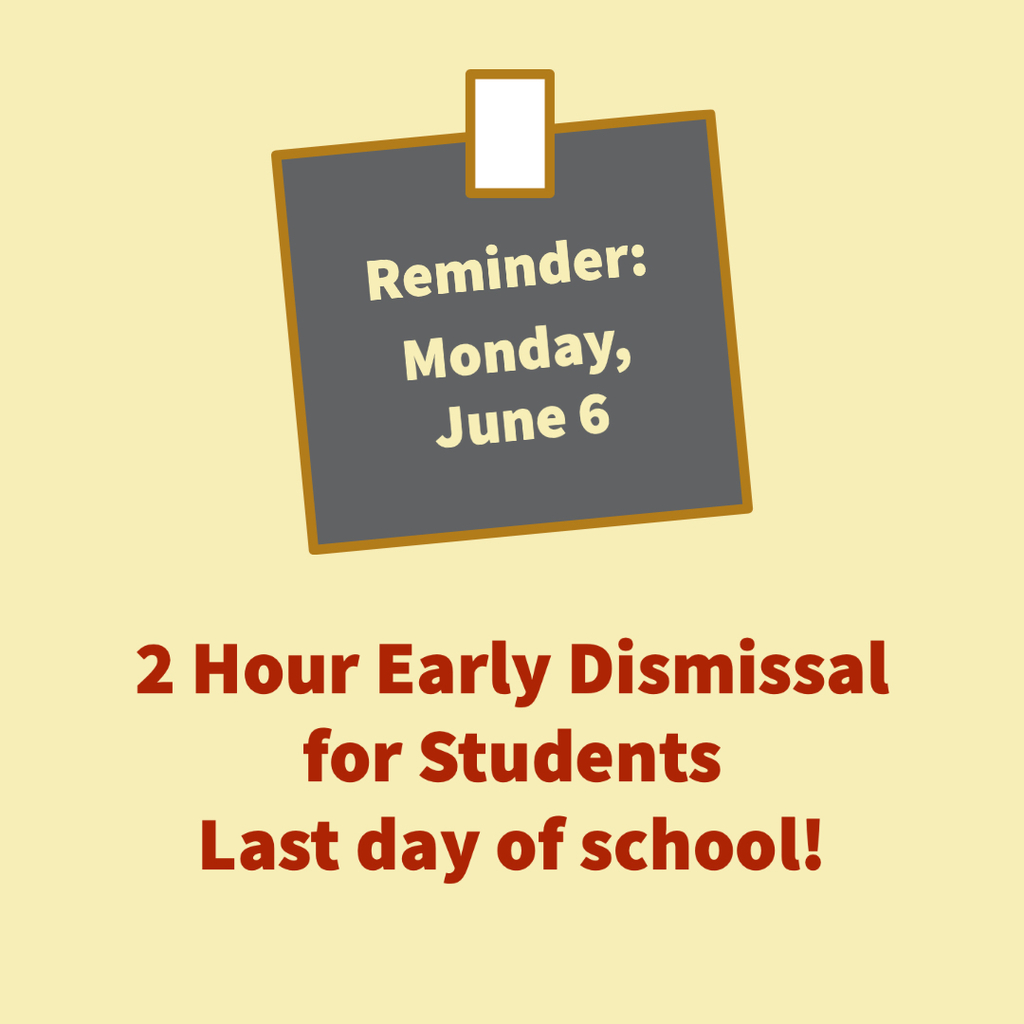 THANK YOU for allowing your child to participate in the Memorial Day Parade Here are just few reminders: * Students should wear their NEW white Anna Jarvis t-shirt * Students need to be at AJ on Monday between 8:00-8:30 a.m. * K-4 students must meet at Anna Jarvis to participate in the parade * Preschool students must have an adult walk with them * Pick-up children at the Grafton National Cemetery from a staff member, please do not just take your child without telling the grade level person. * The school will be on the side wall of the National Cemetery for pick-up. * We are in the middle of Division 2 of the parade and need the person picking up the student to be at the cemetery when we arrive there and not at the end of the parade.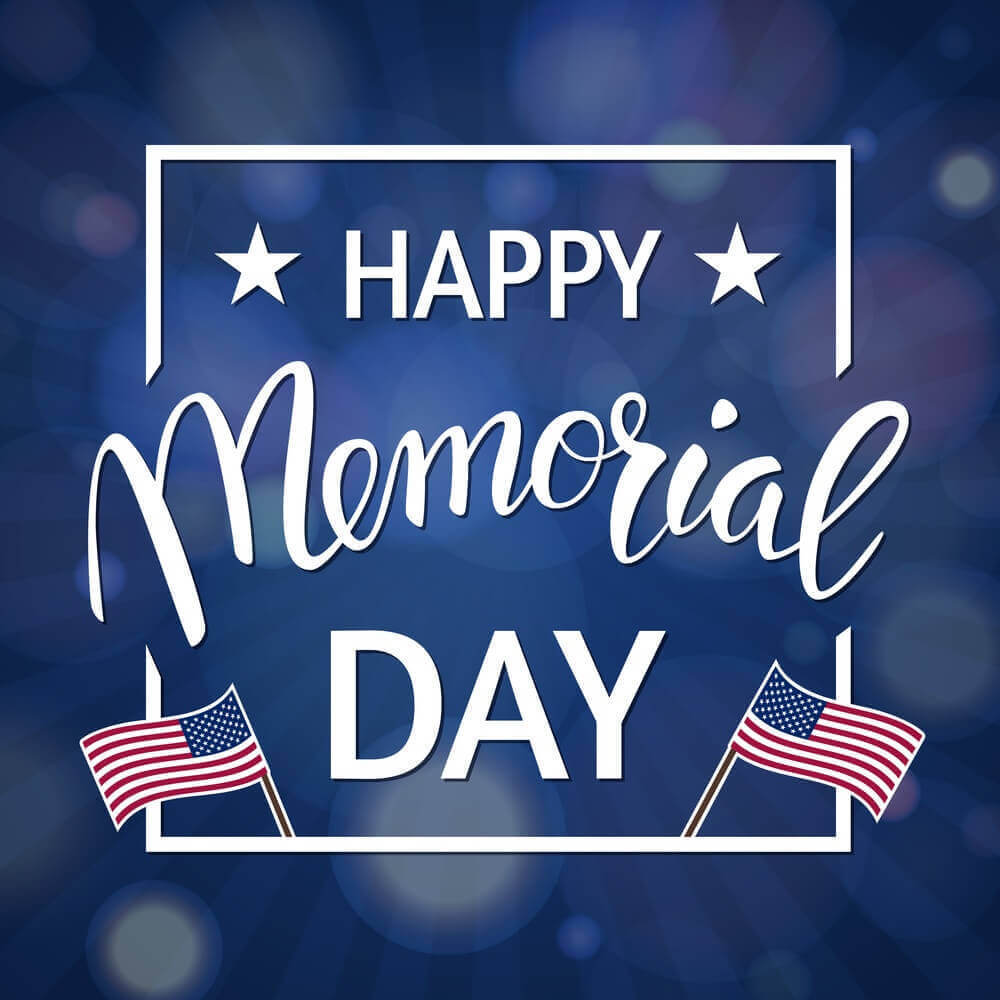 Please check out the lost and found tables in the front lobby as you are visiting school for the end of the year celebrations.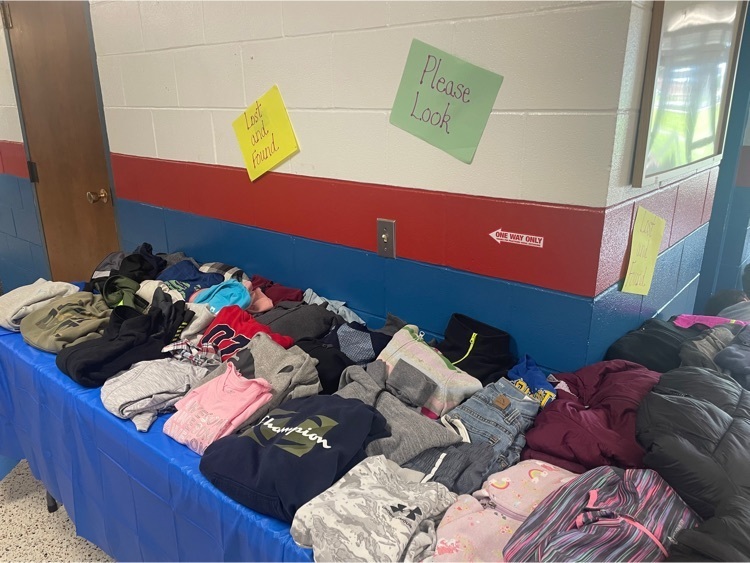 The lunch menu the last week of school was listed as Cook's Choice but the wonderful Anna Jarvis cooks have created the menu for our school!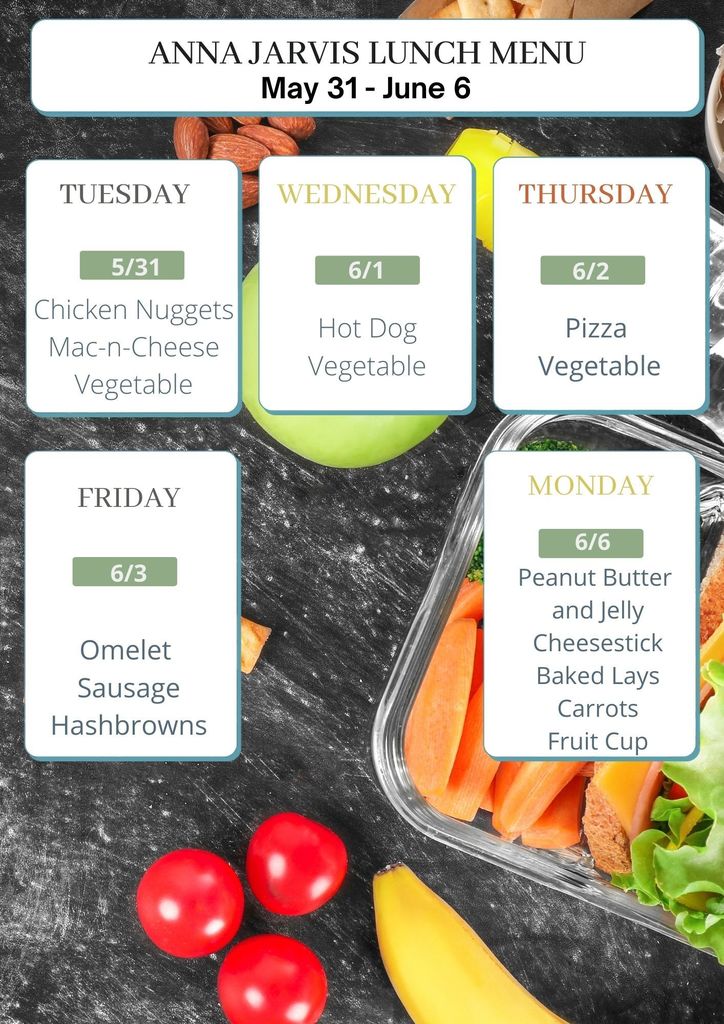 There will be a lunch menu change for Anna Jarvis this week. We will be switching the menu for Tuesday, May 24 and Wednesday, May 25.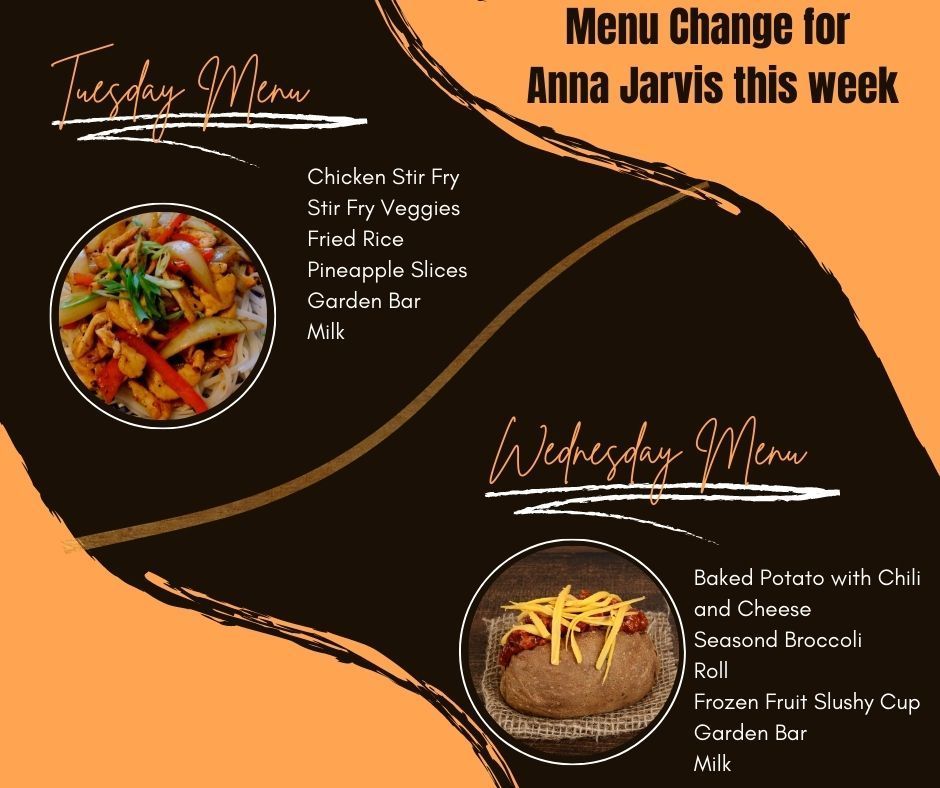 In-person families may come to the library for our STEAM event happening now.